How To Choose The Right Style
There are different characteristics that identify a person, such as the way one dresses. Our style of dressing conveys a message to those around us. Here are ways on how to identify the right fashion style.

Analyze your style
The first thing you need to do is check how well your current style reflects your true personality. Put aside everything you love to wear and make you feel comfortable, beautiful, confident. What are the elements that unite the clothes you have selected? Are there any colors or patterns that are recurring? What impression do you have of yourself in them? Make a note on your to-do-list to define the basics of your perfect style, guided by what you have.
Analyze your body type
Find out which colors suit you best, the ones that match your natural complexion best. Once this is done, analyze your body type. You have to understand what kind of body you have to choose clothes that enhance your figure.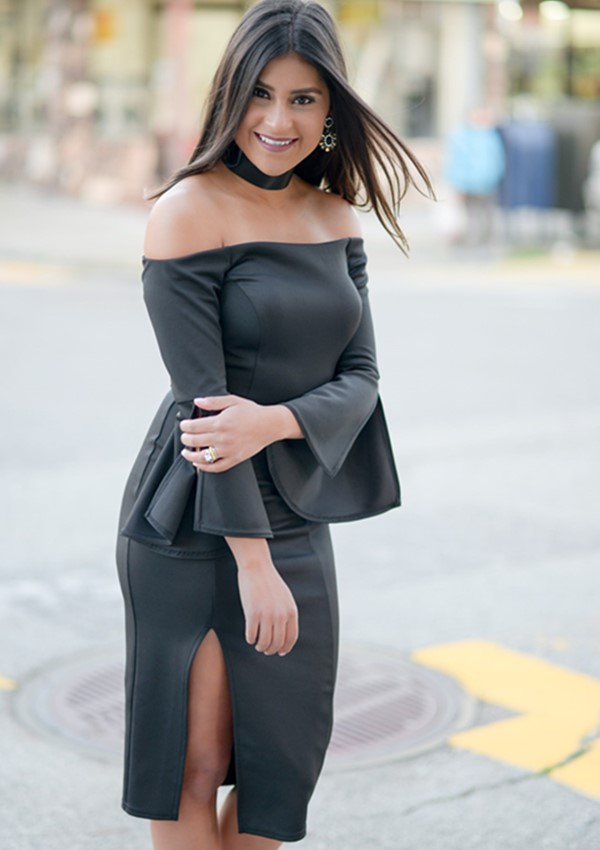 Define your message
We say that style tells us who we are to others. Therefore, it must express your personality and help you to feel comfortable. It is important to analyze your needs and establish your priorities. If you are a professional and you would like to convey seriousness to those around you. The perfect style is one that introduces you to the world on any occasion.
Get inspired
Once you understand what you like, your body type, and what message you want to convey with your style. Start looking for the right inspiration to be able to create the perfect look. Take a look at fashion magazines, fashion bloggers, and social media such as Instagram and Pinterest.

Get a second opinion
Researching the perfect style is to compare yourself with those around you. Check how the new look you have chosen portrays you. You can also turn to fashion gurus, who can help you critically analyze the situation.
Top Deals You Can't Miss From Splendid Spoon
25,797 views