The Role Of Technology In Fashion Design
Technology has greatly reduced the demand for manual designs and sketches in the fashion industry. Moreover, designers can use all sorts of computer-aided design software tools to produce amazing digital designs for their textiles. Almost all manual skills have been replaced by new software programs that offer so many advanced features.

These tools are easy to use and are quite intuitive. Almost anyone can use them whether they possess any computer skills or not.
Here we are going to look at some of the most widely-used software tools by fashion students and designers.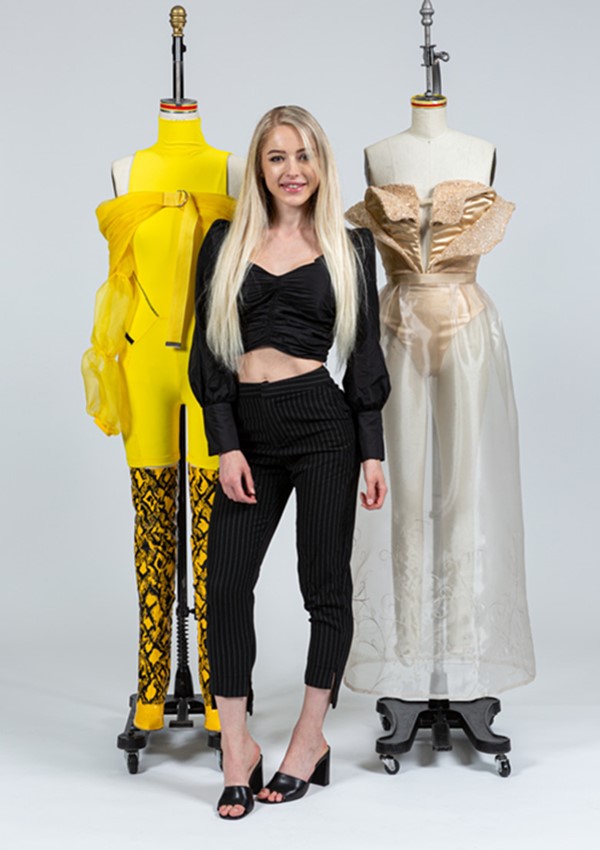 So, let's get started.
Adobe Illustrator
Whether you are a fashion student or an experienced designer, this program is going to facilitate you not just in creating sketches but also in patternmaking and many other facets of fashion design. If you are already familiar with Photoshop, you will find this tool quite easy to use.
C-Design Fashion
This is a complete toolkit that allows you to create new designs efficiently and have them saved and organized in one place. It is also possible to share your ideas with other team members or suppliers to get things rolling fast.
Autodesk Design Software
Anyone who is associated with the fashion industry is familiar with Autodesk. This software suite comprises many tools and applications to assist fashion designers with efficient and easy design from start to end. You can install one or many of these programs on your laptop or tablet and get your work done within minutes.
There are many other computer tools that help designers create unique and original designs. Many of these are expensive tools, which shows their credibility and usefulness in the fashion industry. If you really want to stand out, it is highly recommended to try your hands on one of these tools or programs and make use of their amazing features.
Top Deals You Can't Miss From Woodland Direct
10,481 views