Simple Fashion Tips To Always Look Stylish
Are you seeking ways to look more stylish? If so, you're not alone. From teenagers to grownups, everyone loves styling their individuality. However, keeping pace with fashion trends can be a task. Still, you may tweak your persona by following these handy tips.
Wardrobe collection
People have a knack for fashion. However, most of the folks make impulsive decisions. Whenever a particular outfit pops up in the market, they buy it in bulk. However, the fashion world keeps changing. You need to stay abreast of the current time to look stylish amid the changing fad.
So, how do you do that? Having a wide variety of wardrobes can resolve your problem. Instead of buying one outfit, pick wardrobe staples of different styles. House an iconic black outfit, a pair of jeans in medium colors, simple T-shirts, and tight as well as loose casuals. Such a collection will ensure you always have something that works for changing fashion trends.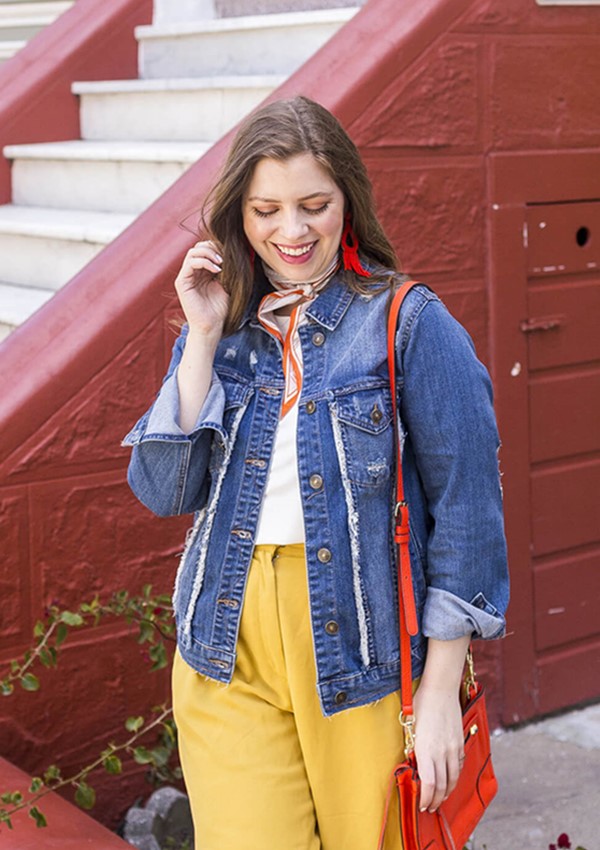 Find your style
Most fashion enthusiasts run after the new trend. While there's nothing harm in that, any trend becomes outdated with time. If you wish to look fashionable all the time, find your style. Although it may take enough time, your efforts will be rewarding. Start by creating a mood board.

Note that your personal style is just an experiment. So, don't bother what others say. Try to balance proportions and find out what looks best on your unique body. If you discover a unique style, others will follow you. Plus, you don't need to buy too many outfits to stay in fashion.
Try different styles
As stated earlier, fashion keeps changing. So, try something new each time. For that, you don't have to buy new clothes always. Adding a new piece of accessory to your existing outfit could bring about a change. Just work out your imagination and be creative. If you can manage that, you could be a man of attraction no matter the craze.

Top Deals You Can't Miss from 'HelloMolly'
10,642 views