Hottest Fashion Trends for Fall 2020
The fashion trend this year is also changed a lot. Several fashion styles will become popular during the rest of the 2020 year. Some of them will give you different looks and alternatives to how you use your standard fashion item. The hottest trend that we can expect to find its boom mostly will be dominated by the natural theme fashion.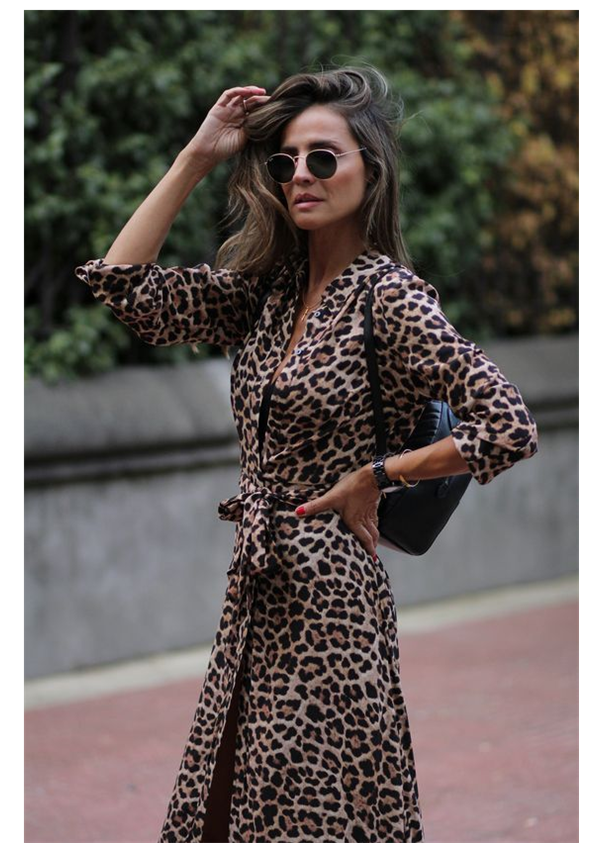 Animal Print
This trend will be the hottest one in the fall of this year. There will be many runways that use this pattern on their fashion items. Actually, the leopard, tiger, zebra, and other animal prints have been used by many people for a long time ago. It's not surprising if some of you have the fashion items with this pattern in your closet. Therefore, this is the right time to take it out and wear it.
Utility
The fashion style that uses clothes with many functions also will become a hot trend this year. The fashion items like army jackets, jumpsuit and military theme clothes are the perfect item to wear. It can be combined with many other fashion items without obstructing the beauty of other items. The utility fashion style will only boost the beauty of other items.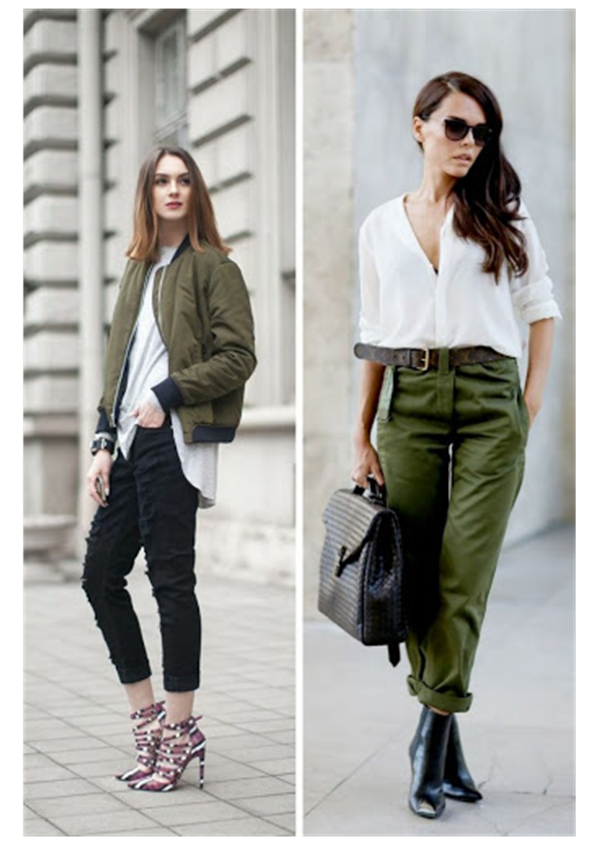 Leather
The fall will be the best time to wear leather fashion items. Leather opaque tights are the perfect choice for this fall. Many big runways will use this material as one of their themes. With many varieties of leather, the option that we can choose are also many. This will result in many fashion combination for fall.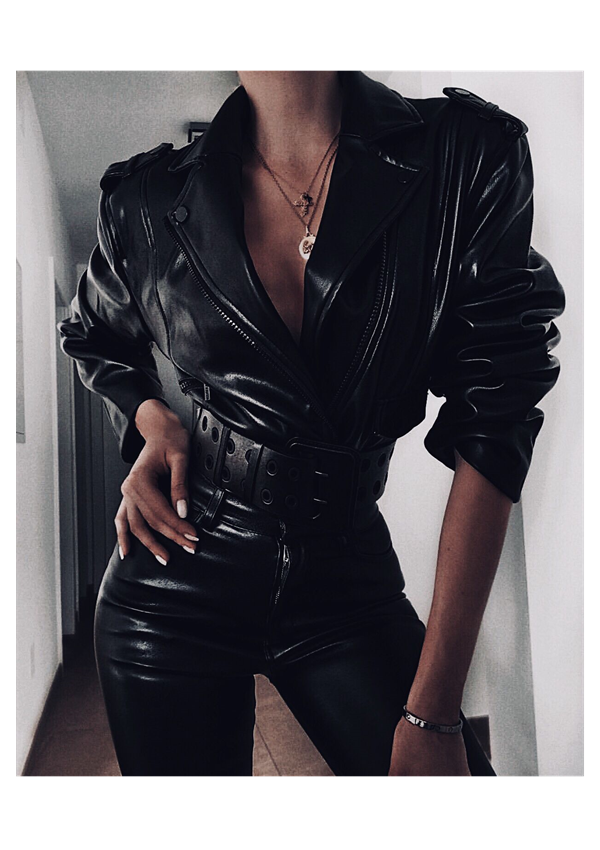 This fall will become the season where the fashion style from the past goes back to the surface. Let's wait and see what kind of fashion combination that will be born from those three. We believe it will become a really interesting fall.


8,299 views