Looks That The Man In Your Life Will Love
You have been trying to get your husband into more fashionable clothing, but he is stuck in the past. All he wears are dingy overalls. You have decided that it is time for your man to come into the real world with his fashion picks and that you are the one who is going to help him figure it out. You begin doing your research to see what are the trends for this year and you find a lot of nice things that hopefully will please him. This will show you some chic trends that will add fashion and style to his wardrobe.
Light Wash Denim
Denim is arguably the most fashionable style for a man. Getting him a few pairs of nice jeans will get him out of this rut. Every man must-have denim in his wardrobe, but not the dingy overalls.
Sling Bags
There are a lot of men who prefer backpacks or totes for carrying their belongings, but hands-free bags are also a great idea.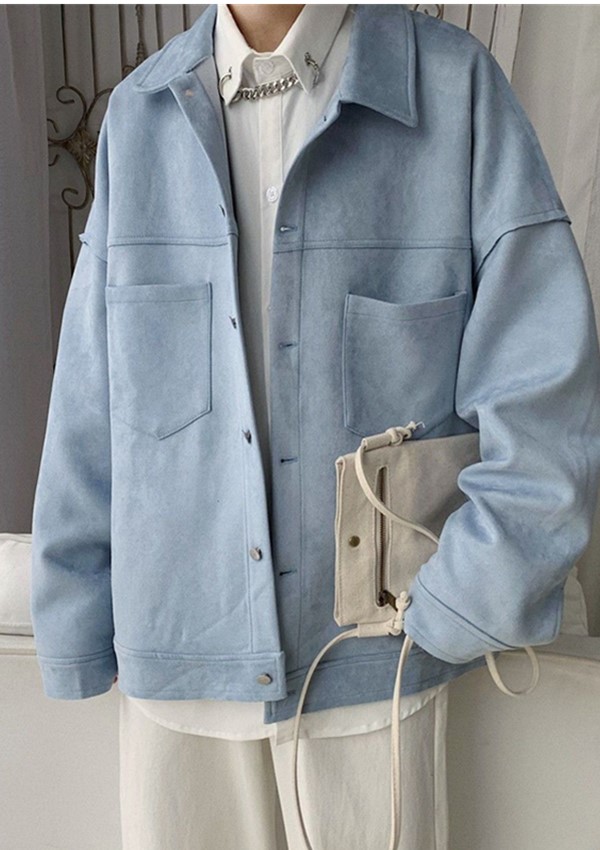 Vintage Watches – There are many fashionable and stylish vintage watches that will add to your man's sense of style. The watch only elaborates his outfits all the more.
Add Corduroy
For a man who is really ready to test the fashion waters, adding corduroy to his closet adds texture. The corduroy can be as basic as white or warmer like maroon. Adding corduroy will add another layer of style.
Cropped Trousers – For the summertime give your man a chance to show off his legs with cropped trousers. These add an essence of style and fashion during the hot summer months.

These are just some suggestions to get your man out of his fashion rut. Try them and show him how much you really care about his fashion sense. Remember that denim is a must-have. Add other pieces as he gets more comfortable with his new wardrobe.

Top Deals You Can't Miss From Lulus
28,011 views