Fashion Clothing Buys For Women Over 50
Women over 50 have grown enough to where they see fashion differently. We have a lot on our minds, from family to caring for elderly parents. We do not have time to be at the malls shopping leisurely for the biggest fashion trends of the year. It is something that is comfortable with a sense of style that keeps women over 50 looking age-appropriate. So what are the best fashion clothing buys for women over 50? Read on to see great trending buys that will have women over 50 looking their best.
Add A Plaid Jacket or Shirt
One of the best ways to bring back your preppy vibe is by adding a plaid jacket or shirt jacket to your wardrobe. Plaid is one of the most trendier styles for the year Adding that plaid jacket with some nice denim jeans is an attractive addition in fashion for women over 50.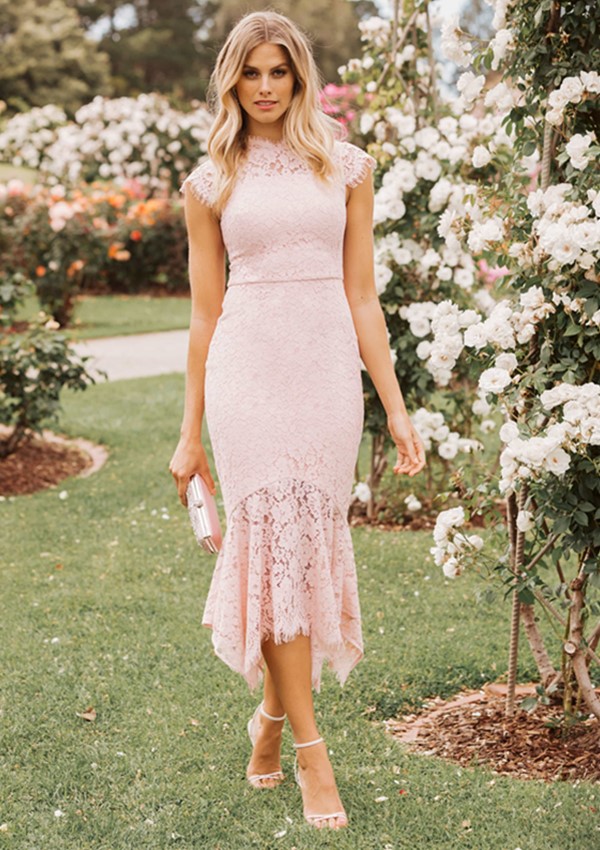 A V-Neck Black Sweater
There is nothing that helps your waistline like a new V neck black sweater. The sweater adds style while giving you a more elongated look. Search for a V-Neck Black Sweater and wear with a pair of wide-leg pants or A-line skirt.
Tailored Ankle Pants With a Straight Leg
Try a new black pair of pants that look contemporary and polished. These pants will go with almost anything in your wardrobe. It can also go from work to a nice dinner afterward. Dress your pants up or down with a nice chic top and you are the belle of the ball.

A Mid-Length Wrap Dress
It is a great way to show off those new boots you just bought. A mid-length wrap dress also elongates your body when you add boots. The mid-length wrap dress also shows off your curves.

These are some great trending ideas for women over 50 to look and feel their best about their sense of style and fashion.
Top Deals You Can't Miss From SmartWool
23,264 views