Basic Fashion Tips For Women
Wearing clothes is something that each of us does every day but what sets you apart from the crowd is your style. Putting on the right clothes makes you feel confident and also enhances your body type. Here are five essential fashion tips for women.
know your physique
The first step to dressing in style is knowing your body shape. Consequently, once you know your type, you can choose the right clothing. Several items look great with every figure, such as blazers. Go with a friend when shopping, so you find out what works and what doesn't work for your body.
Dress for the occasion
Everyone goes with their outfit, and the common mistakes are to dress improperly. Being overdressed at a simple dinner with friends will make you lack self-confidence. An everyday look is better, with some details for a less informal touch and accompanied by accessories.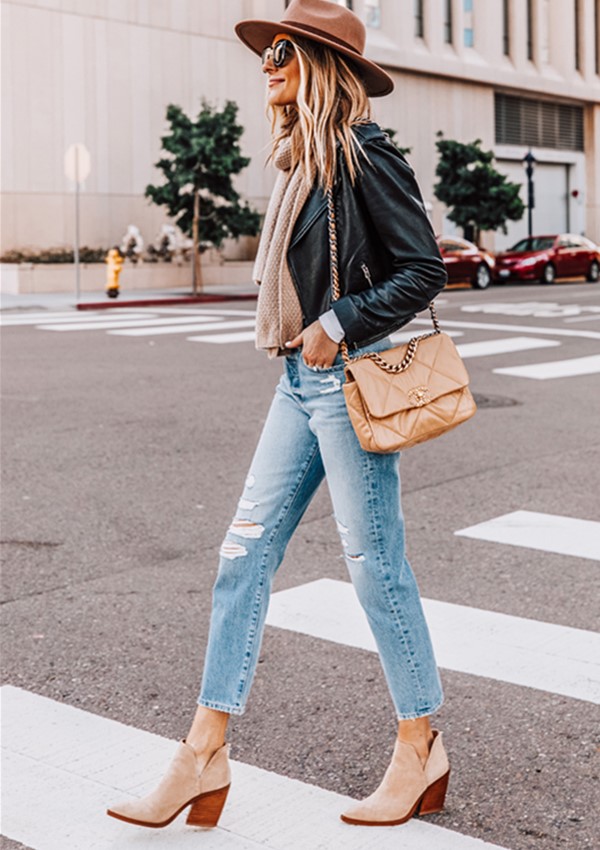 Take your age into account
To dress well is not only essential to know your body shape, but it also necessary to understand how to deal with your age. If you want to look younger, you need to focus on the classy outfit, without giving up your taste but rather complete everything with a touch of personality and letting yourself be guided by the trending fashion.
Go for quality fabrics
A genuinely chic look needs quality; there is no doubt about it. Silk, satin, cashmere, and organic kinds of cotton have immeasurable attributes. They do not wear out quickly; they give a better fit and assure an edge on every outfit.

Colors combination
The most exciting looks are made up of contrasting colors, textures, and styles. Color is the first thing we perceive when seeing a person, followed by their figure, the cut of their clothes, and the style. By the use of different color blends, you will be able to revamp your appearance drastically and, using less budget.
Top Deals You Can't Miss from 'Venus'
48,364 views