Fashion In The Wild Wild West
Western wear is described as a staple of clothing that is derived from the 19th century. Of course, we know about the wide-brimmed hats and signature cowboy boots, but what else has come from fashion in the wild wild west? Read on and find out more about what is trending for western fashion wear.

Cowboys often wear Stetson hats with broad brims, bright colored shirts, and blue jeans accessorized with boots, spurs, fancy buckles, and tool belts. These are still the symbols for cowboy fashion today. But there are some other changes that have come about for western wear in men's and women's clothing.
Ricking Western Wear For the Cowgirl
Some of the great ways to rock western wear include showing off your style. This can come in a number of ways, but mostly in what you wear. Female cowgirls rock turquoise and silver jewelry, feminine exotic embroidered tops a suede or shearling jacket, a tooled leather saddlebag, the denim skirt, and of course the classically styled cowboy boots.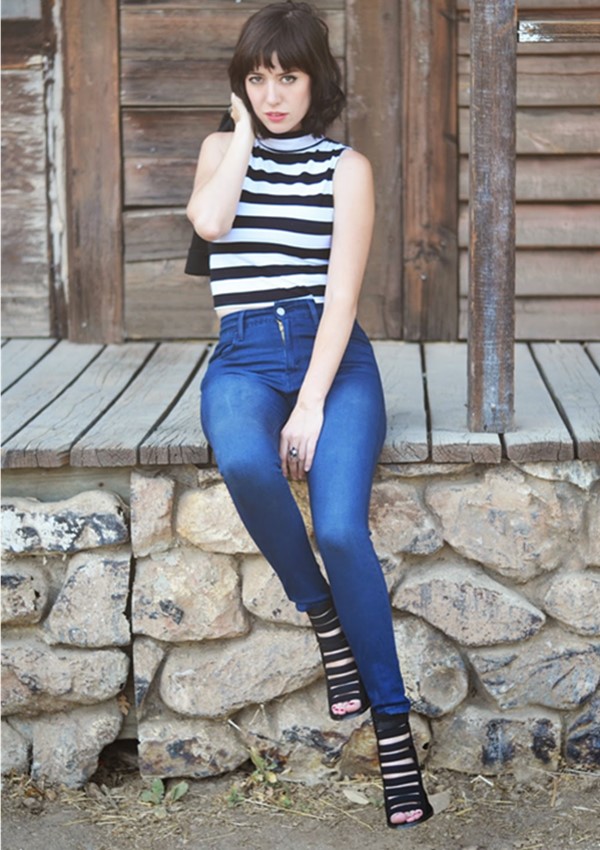 Classic and Traditional Style For Cowboys
There are full style cowboy suits for those who want to attend a special event like a wedding while still having the cowboy flair. These suits can be made simple or as extravagant as possible for the cowboy who wants to show off a little bit more. There is also outerwear for the cowboy who wants to make a statement. From western shirts, denim, ponchos, western vests, western outerwear, leather belts, and accessories, the cowboy now has western wear fashion at his hand.
Fashion in the wild wild west is becoming traditional with a contemporary flair. The cowboy is keeping with his traditions while allowing a smooth transition from the past to the present. Look for more western wear to be on the horizon if the trends have anything to do with it. Showcasing the proud cowboy with the new look from present-day western fashion wear.

Top Deals You Can't Miss from 'Nutrisystem'
16,951 views