Why You Need To Take Care Of Your Skin
For a lot of people, makeup and clothing are really important for their appearances. You dress up nicely, and you put on makeup to look nicer. But another thing that is important is skincare. When you take good care of your skin, there's not much need for makeup anymore. Your natural skin can carry your face on its own. Skincare is a form of hygiene and also self-care. It is not just for women but also for men. It is also applicable to people of all ages. Aside from that, if you like wearing makeup, if you take good care of your skin, makeup will sit nicely on your skin.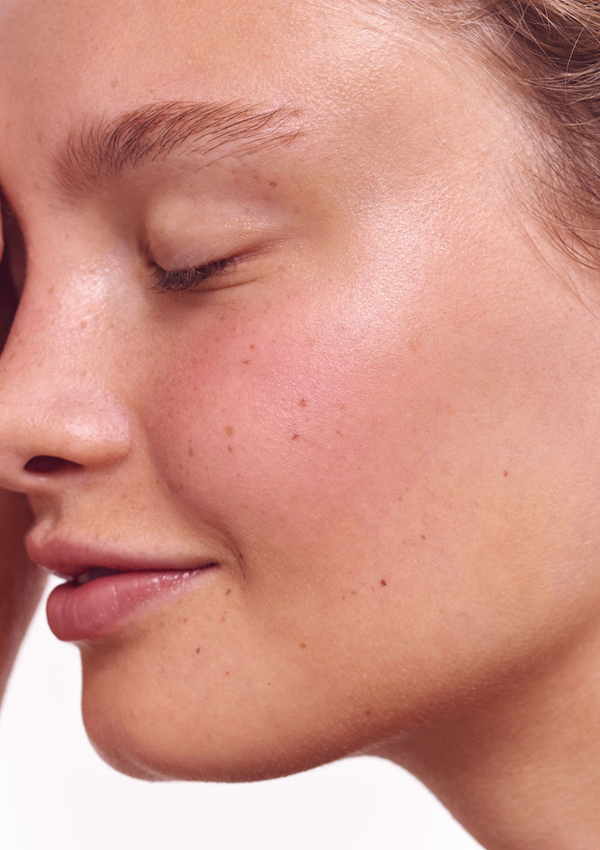 Every day we are faced with people and one of the things that people can see first and really notice is our skin. It is definitely very important to take good care of our skin. But for skincare, we need the basics such as cleanser and moisturizer. You should try out different products but consult your dermatologist as well on what will work best for your skin. We all have different skin types. Some have dry skin, normal skin, oily skin, sensitive skin, and combination skin. The skincare products that you should use will also depend on your skin type.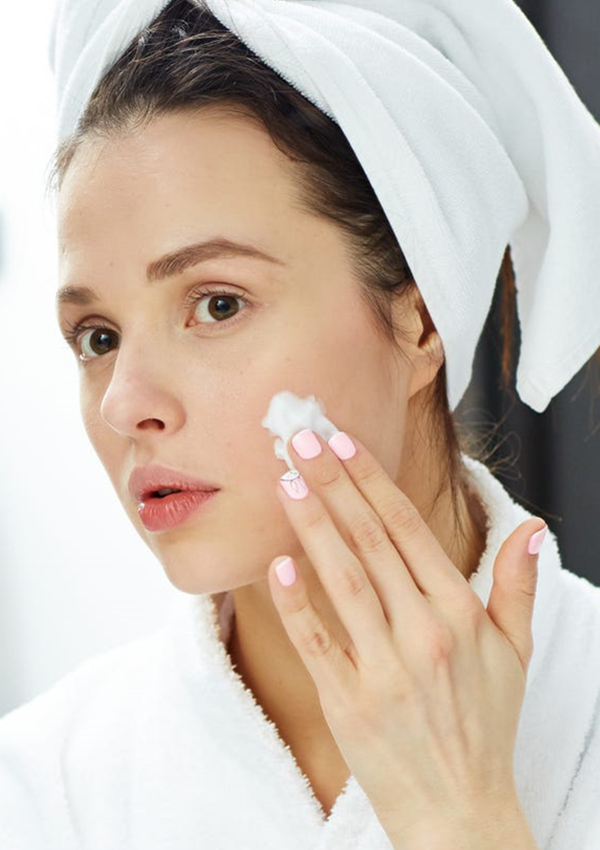 You can have a simple skincare routine with just some soap and moisturizer, or even a sleeping mask. Or you can make your skincare routine more complex such as going through a 10-step routine. You can use other products such as oils and creams, toners, sheet masks, washable masks, and clay masks, essences, serums, and more. It all depends on your budget and what kinds of products you want to apply to your skin. However, you have to be careful with the products that you use and not overdo it.

26,627 views