Top Deals You Can't Miss From Noom
Clothes shopping is one fun activity. You get to try on different clothing and you get to feed your eyes with so many cute clothes. When you go out clothes shopping, you can see so many items that you like to take home. But of course, you can only purchase so much. A lot of people are having trouble going shopping because they tend to go over their budget and buy things that they do not need. Here are a few shopping tips to help you out when you go shopping.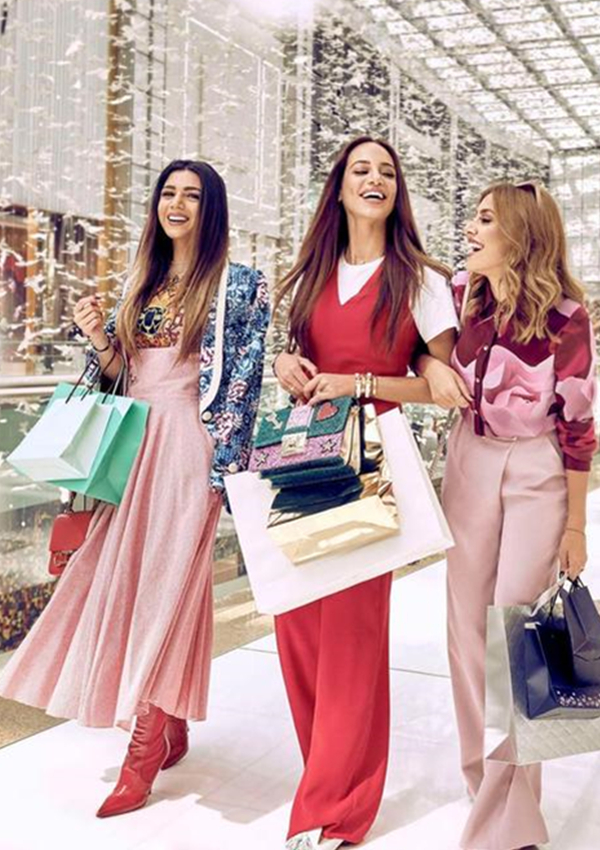 Set a budget. You should have a budget allocation for your shopping. You only bring extra money for emergencies and not for extra expenses. You also must stick to your budget at all costs. Plan out the things that you will buy. Before going shopping, you should plan out what you will buy. What are the things that you need? Do you need boots? Do you need a yellow dress? Do you need a new purse? Follow your list. If you need boots, buy boots. Do not buy boots and flats. If you need a yellow dress and see a dress in red that looks really cute, do not buy the red dress unless you have money allotted for wants on this shopping spree. If you need a purse and a backpack looks appealing to you, do not buy it.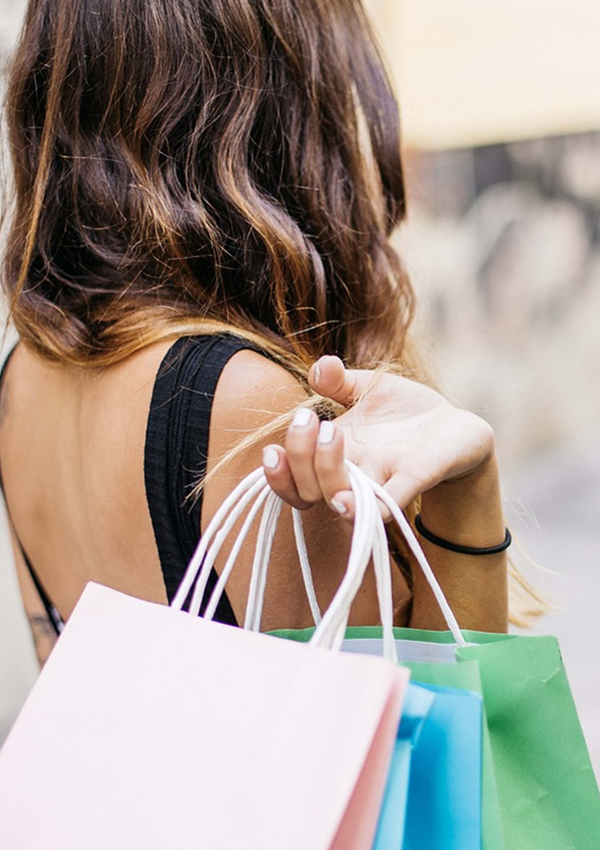 One problem when shopping is you gets distracted with things that you don't need. Evaluate deals first before making a decision. When you found a good item, hold on to that item first, and evaluate if a different deal is better. There might be similar items or even better that cost less. Think if you will actually use the item. The item you want maybe not what you need. You might find yourself not wearing it anymore in one month after it goes out of season.

42,845 views