Shopping Tips For Efficient And Smart Shopping
Shopping is one of the favorite words of almost every woman and can be said to be a cure for a bad mood. Each of us once decided to buy something that he or she doesn't need, just to achieve instant happiness. Here are some shopping tips to help you decide what you need and improve your shopping.

Make a shopping list
Go shopping when you have a goal, avoid buying just out of boredom or fun. Fulfilled shopping with the achieved imaginary goal provides even greater satisfaction than usual.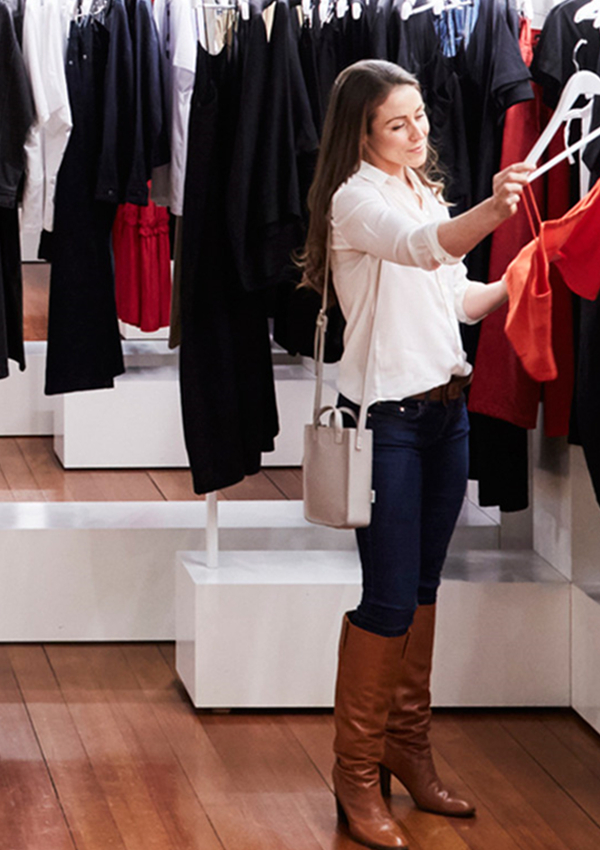 Choose quality things
Low prices are extremely tempting, especially if you think that for a certain amount of money you can only buy one thing in one place, while you can buy more in another. Think about when you buy things that you will wear often, set aside a little more money and invest in a quality piece that will last you long enough.

Sell old stuff
You probably have things in your closet that you don't wear anymore. There are sites or applications available through which you can sell all the superfluous things, free up space, and buy yourself a new favorite thing for that money. Don't wait, sort everything in its place, and be efficient.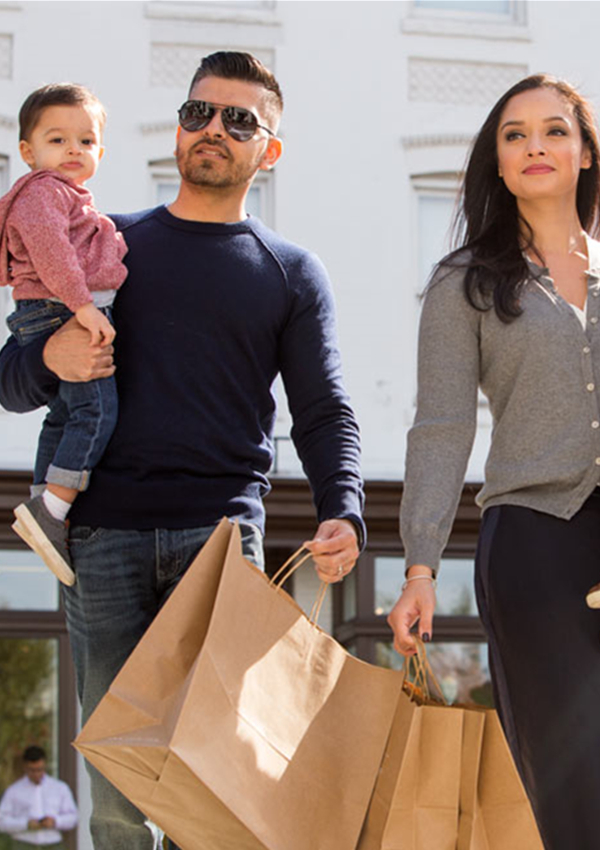 Follow and attend sales
This is one of the best shopping tips that all fashion bloggers will recommend to you! Be informed in time about all off-season or holiday discounts – you should not miss them! What you shouldn't do when it comes to discount shopping is buying things that are smaller or bigger just because they are cheaper, if it doesn't fit nicely, don't buy it.
Compare prices
This is the most important shopping tip these days. Whether it's shopping online or in boutiques, don't rush and buy something before reviewing everything that is offered to you. It happens that you can find an identical piece in another store or site at a much lower price. You can always book the item you found and come back for it if you don't find another suitable one.
17,535 views