The Top 3 Trendiest Fashions For Teenage Girls
Most teenage girls love fashion. They enjoy the excitement of shopping in malls with friends and seeing what is new in the fashion world. And while many of them wear t-shirts and jeans, they also love other accessories to make their style pop. Of course, it is all about personal style, but what else do teenage girls find trendy in fashion? Read on and find out more about what is trending for teenage girls in fashion.
Embroidered Tops
This is a great staple for any girl's wardrobe. They offer a uniqueness that will turn heads every time you walk down the street. The most popular designs are butterflies, dragons, and cherries. The embroidered tops can be bought at reasonable pricing which gives a teenage girl the option to buy them all.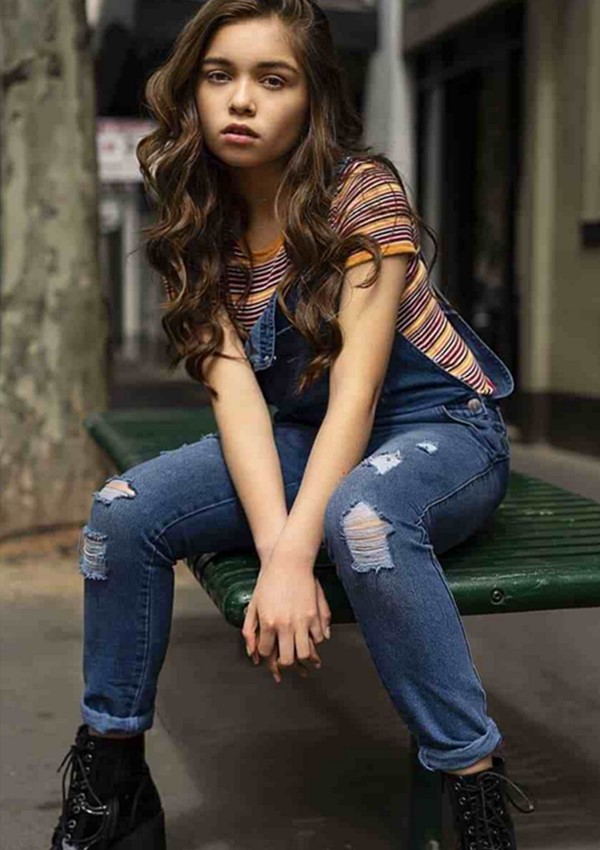 Wrap Tops
These are a popular choice for teenage girls for the summer. They often come in light fabrics which means that you will not be sweaty during the summer. They come in different styles in most retail shops around the world. These wrap tops come in different types that include: plunge wrap, a front tie wrap, and a wrap bralette.

Mom Jeans
Who would have ever thought that you would want to look like mom? But these jeans are back and more popular than ever. They come with a high waist and bagginess near the ankles. They give the illusion that you are taller and come in a range of styles, including the ripped style that shows a little skin.

These are just some of the styles and fashions for teenage girls. Do your research to find more. Keep in mind that many teenage girls like shopping for themselves. They are developing their own sense of style based on their personality. Teenage girls are also more in tune with what they like. As the parent shopping with your teen, stand back a little and let them make their own choices about what their sense of style will be.
Top Deals You Can't Miss From True Religion
7,191 views