Trendy Clothing For Toddlers
There are some great fashion trends out for toddlers that keep them looking as cute as a button and still fashionably stylish. Fashion stores offer great selections of trendy clothing for toddlers. And while the parent has the final say, always keep an open mind when it comes to fashion and style. This will give you some ideas about what are the trendiest fashion statements for toddlers and parents who want them to look their best.
Think About the Clothing Fabric
It is important to think about the fabric before choosing toddler clothing. The fabric must be free from harsh chemicals, formaldehyde, and waxes. Organic cotton is the best fabric for a toddler's clothing. It is soft and gentle and allows the fabric to breathe for easy movement.
The Trendiest Clothing For Toddlers
Some of the trendiest clothing for toddlers include; polka dot, florals, knitted sweater rompers, plaid, hearts, denim tie-dye, crochet trims, lace, and bunny hoods. These suggestions will help your toddler have one of the best wardrobes in the neighborhood.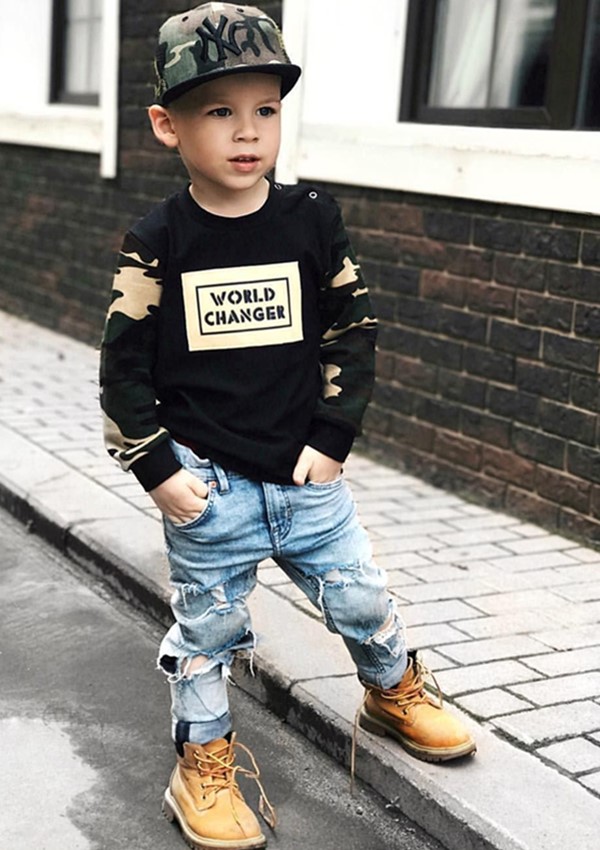 Mix and Match to Suit Their Character
Remember to mix and match your toddler's wardrobe to suit their character. Even as toddlers they have their own personality. When your child's clothing matches his personality, it makes him feel special about what he or she is wearing. Mixing and matching also give you more options for clothing choices.

This is some advice for trendy clothing for toddlers. Remember to always check the fabric to make sure it will not be too harsh for your toddler. Pick out what looks best on your toddler's skin tone, choose favorable colors in fashion, pick the trendiest pieces, and mix and match your toddler's wardrobe for broader options. Keeping these things in mind on your next shopping date with your toddler will leave you feeling that you have chosen the most fashionable and stylish pieces ever.
Top Deals You Can't Miss From Getaway
31,876 views