3 Easy Ways To Update Your Wardrobe In Very Little Money
If you're falling short on cash and don't want to live with last year's wardrobe, then this article is just for you. It's because there are various ways of updating your current wardrobe without spending much money. These wardrobe updates will keep your fashion game on the highest level this fall.

Here are the 3 easy ways to update your wardrobe at cheap.
Switch your belt buckle
The belt is an overlooked fashion accessory when it comes to creating the perfect combinations. You don't need to spend a lot in purchasing a new belt instead buy a new belt buckle and pair it with your old leather belt. If paired right, a new belt buckle can do a world of wonders to your stylish look.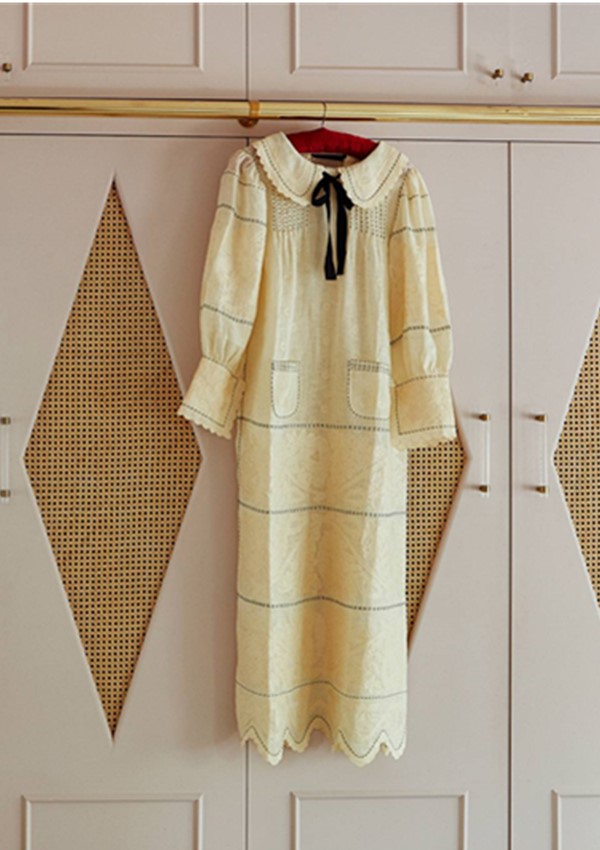 Use Nail Polish
Nail polish is probably the cheapest style update of all. Choose your favorite color you want to paint your nails with or go with the trend, but it's certain that nail polish will add shine to your wardrobe. You can even combine two colors to create a unique style of your own.

Dye Old Tees
The dye is very cheap and is the best option to try any color you want. Revive any of your old tees with dye and get them back to life. There are many dyeing tutorials on the internet that will teach you to create different styles using dye at home. You can try those tutorials and it might just work amazing for you.
These were 3 easy ways to update your wardrobe this fall in very little money. As we all know that fashion has no boundaries, you can try something out by yourself and create your own unique look. Or else just stick to what you learned in this article. Hope you enjoyed it. Thanks for reading.
Top Deals You Can't Miss From eHarmony
57,453 views