Fashion And The Corporate Woman Just Starting Her First Day
As a woman in today's corporate world, you must be stylish every day. Fashion is important to you because you need to make a statement every time you walk into a boardroom. There are must-have fashion pieces that can be put together creatively to formulate your style. Suits to wear to those luncheons or to a party for your boss. This will help in putting together a stunning wardrobe that will impress your most critical co-worker.
The Little Black Dress
Every woman needs to have a little black dress in her closet. This can carry you from work to a nice party afterward. The little black dress can be accessorized or left simply with earrings. Start with the little black dress in your wardrobe to get your fashion closet going.
A Black Pump
To accessorize your little black dress, make sure and get a nice black pump. If you can wear high heels comfortably then try it out first. Remember that your black pumps must be comfortable enough to carry you through your day. Make sure that your black pumps are closed-toe as is the policy for many corporations.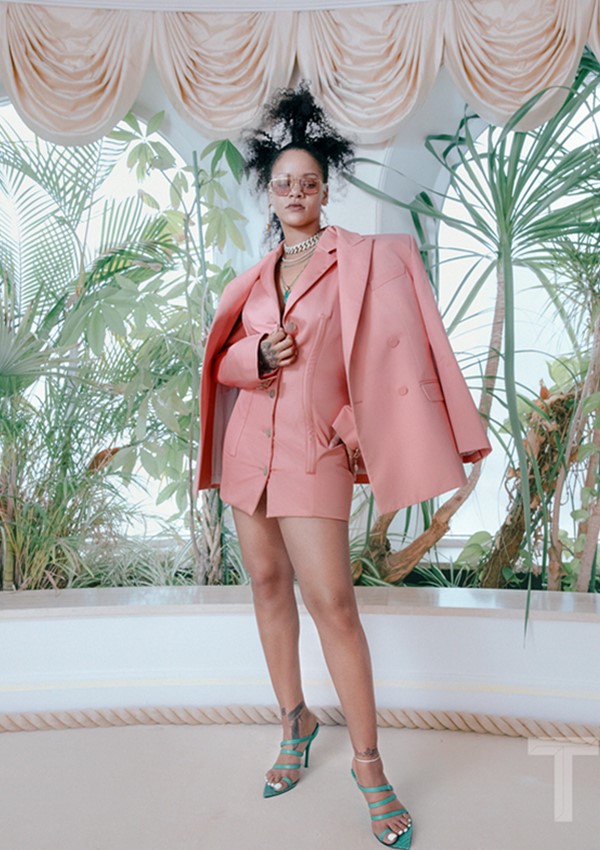 Business Suits
For women working in corporations, you will need business suits (a matched shirt and jacket) for your day. There are some corporations that will accept pantsuits with just a matched shirt and jacket. Find out the fashion policies for your corporation and then buy accordingly. It is necessary for you to have at least a black and blue suit for corporate wear. A white shirt is always a good choice if you do not know what colors to buy,

Keep It Simple in The Corporate World
When it comes to makeup and jewelry in the corporate world, keep it simple. Use makeup sparingly and do not have large jewelry (i.e.. earrings, bangles, necklaces). This is too distracting during those all-important meetings where you must be both presentable and fashionably stylish.
These are just some tips that will help you increase your wardrobe for the boardroom or luncheons with co-workers. Remember in the corporate world to keep it simple.

Top Deals You Can't Miss From Gorjana
28,918 views