When it comes to clothing, there are many avid dog lovers who enjoy dressing their small pooches up as well. Fashion for small dogs come as varied as clothing for people. Picking out a dog wardrobe for a small dog can be a great bonding time for both of you. Think about how exciting it will be to shop for the best fashion wardrobe for your dog. This will help you gain some insight into what are some of the best things your dog will need.
Clothing to Keep Him Warm During the Winter and Cooler During The Summer
Yes, your small dog needs a stylish wardrobe that will keep him warm during the winter and cooler during the summer. Keep in mind the personality of your dog. You will also need to choose the right colors for your dog, depending on gender. If you want to go all out for your dog with outfits, then you have come to the right place.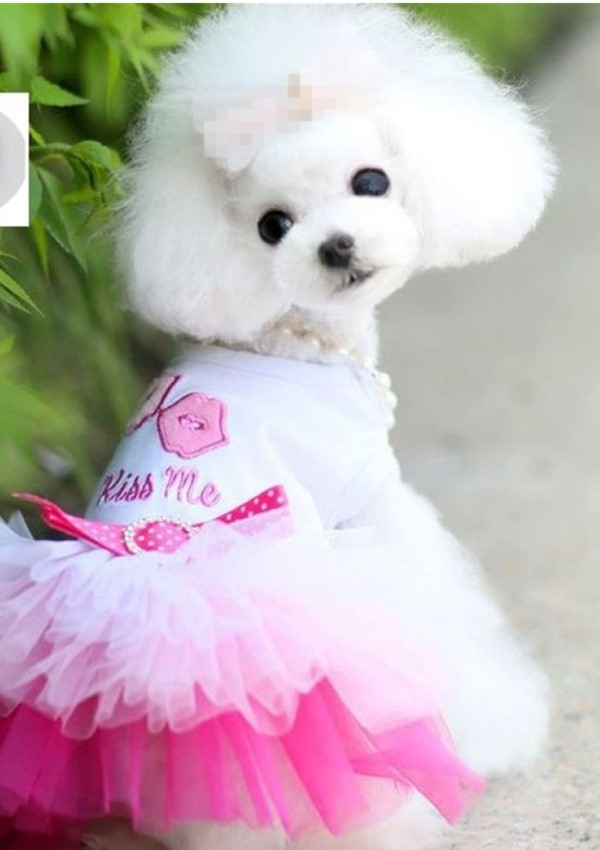 Winter Clothes
Turtlenecks are always a great choice for your dog. This will keep him looking stylish while keeping him warm at the same time. Make sure that your dog is comfortable and not wearing clothing that is too tight. You can go for a cotton dog shirt or a cotton dog dress. Use small neckties for smaller dogs less than 85 pounds. Froom coats, hoodies to rainwear, find the best brands for your dog.
Summer Clothes
Summertime is a good time to try something with light fabric for your dog. His coat already adds a lot to deal with, so adding more clothing is not a good idea. Try light wear clothing with cotton fabrics. This will allow your dog to be fashionably stylish while being able to be comfortable in the summer sun.


These are just some tips on how to provide fashion for small dogs while keeping them comfortable throughout the year. Remember to find the best brands that fit your dog's personality. Choose colors that will show off his natural beauty and do not choose clothes that are too large or too tight.
Top Deals You Can't Miss Vivino
61,279 views