Makeup Looks For The Summer
There are different kinds of makeup looks. Summer is near and so of course for the summer, you want your makeup look to be appropriate for the season. If you do not know what kind of makeup you can do for the summer, here are some summer makeup that you may try.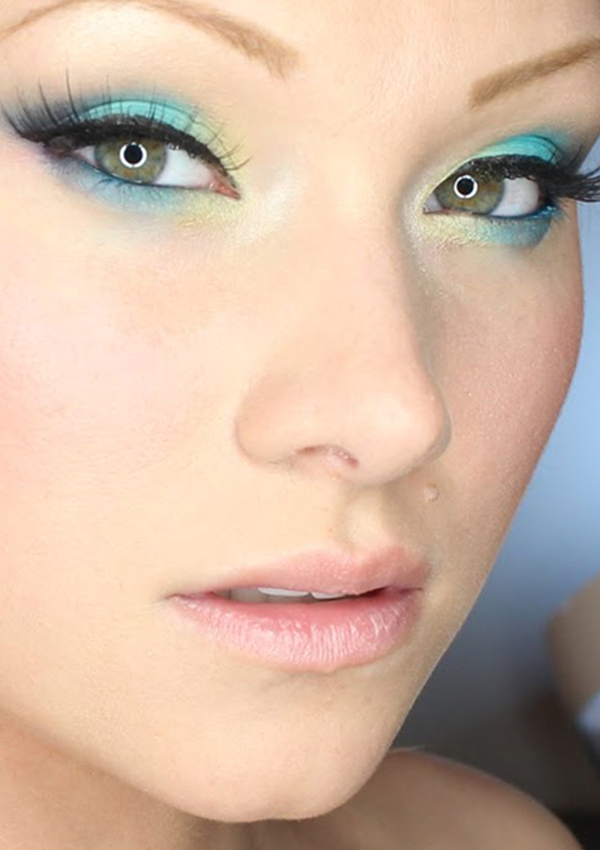 Peachy girl. Peach colors are so in right now and they are also very perfect for the summer. If you want to try out the peachy girl look, what you must do is to go all out on peach colors. Use peach eyeshadow, peach blush, and peach lipstick and you're all set. For your eyebrows, eyeliner, and mascara, use lighter colors such as brown. the trick to the peachy girl trend is to look subtle so you should avoid getting all bold and all out with black. You may even add some sparkly eyeshadow, lip gloss, and highlighter to complete the look.
Bright summer shades. For your summer makeup, you might want to try out summery shades such as blue, yellow, and orange. These bright colors make your face pop. They are really great for eyeshadow and with this, you may even try out blue eyeliner as well. Use peachy or pink blush on and lipstick.
Try subtle shades. This look is applicable for both spring and summer. Try out shades of pink on your look. Pink eyeshadow and blush, and for the lips, use lip tint instead of lipstick for a more subtle look.
Sun-kissed. Try the golden look by using bronzer on your face, gold eyeshadow and highlighter, and subtle nude blush and lipstick. This will give you the appearance of a sun goddess. This way, you will look natural and glamorous as well. This is really great for beach looks as you flaunt your tan.
9,818 views