The Most Popular Eye Shadow In Spring 2020
Since we are approaching the season, there are so many new beauty trends that are rising that have left many people anticipating the kind of make-ups they can use. Eye shadow is an important part of a make-up procedure, therefore knowing the perfect colors for the spring season will be major determinants towards your looks. If you wish to know the most popular eye shadow in spring 2020 then you can look at some of the options below: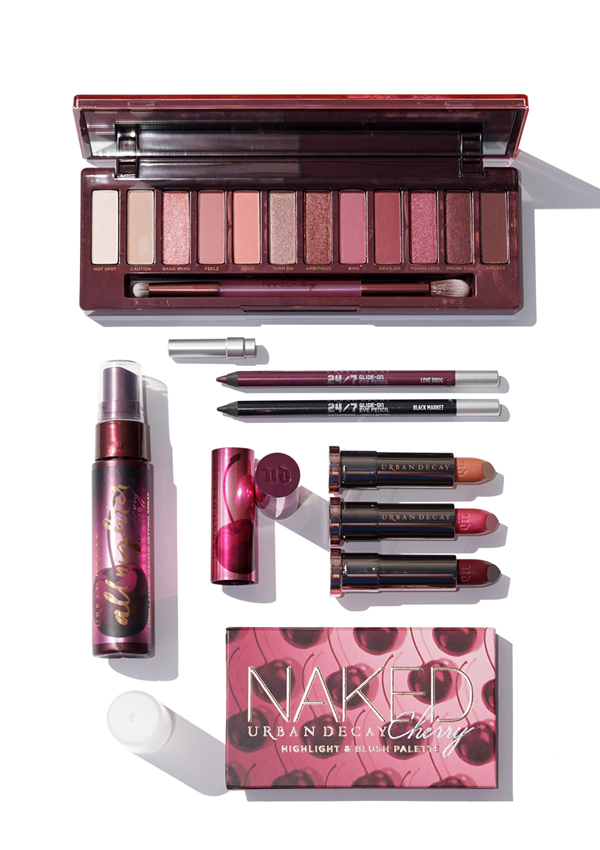 1.Urban Decay Naked Cherry

During spring you can have a lot of fun by using these juicy shades, and sweet-tart which has the best eye shadow to enhance your beauty. The formulation of this eye shadow and the velvety texture will offer a powerful color to your eyelids. It will also offer many opportunities for you to create inspiring looks. Even if you have a special event that you wish to attend or you wish to go to your workplace, the balance that you will get from the shimmer and matte shades will suit well any occasion.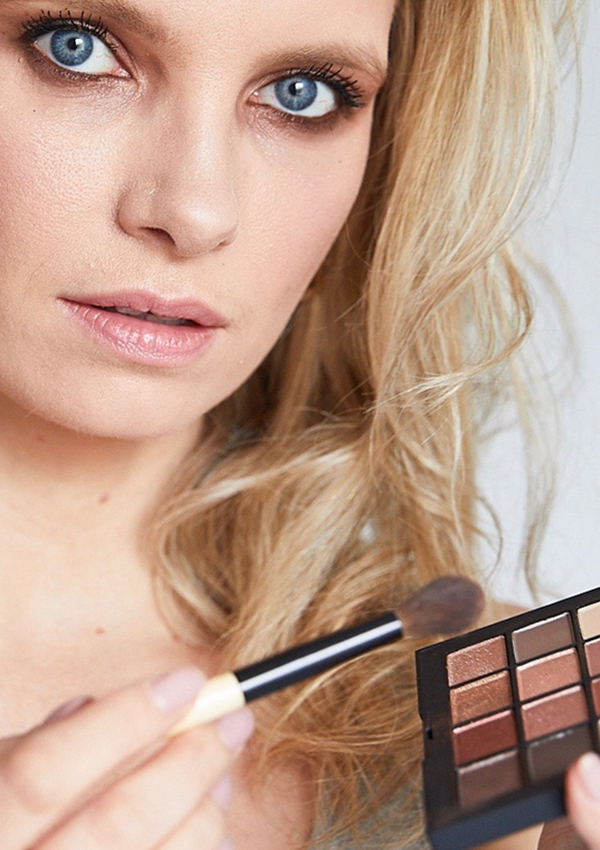 2.NARS skin deep
This eye shadow is formulated such that it can be used with any kind of skin tone. Therefore, it makes one of the highly versatile eye shadows which you can entire the entire spring season and if you wish you can use it the entire year. For it to offer the best surface for creating numerous eye shadow looks it has lustrous shimmer shades, metallic shimmers, velvety and rich mattes.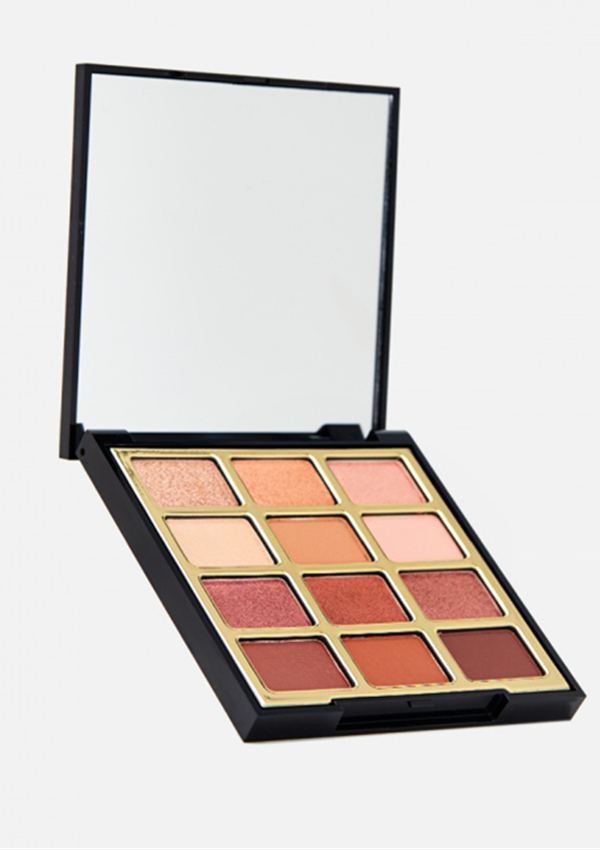 3.MILANI Pure passion eye shadow
This is also one of the popular eye shadows which you can use in 2020 as it is very affordable and will offer you 12 beautiful shades. If you are operating on a tight budget, then this can be the best eye shadow you can invest in during the spring season. This eye shadow has matte shades that have cool undertones. The undertone can suit many of the skin complexions and you can get it in various colors. In case you wish it to last the whole day, then you can apply your eye shadow primer before you apply the shadow. This will minimize smudging and creasing.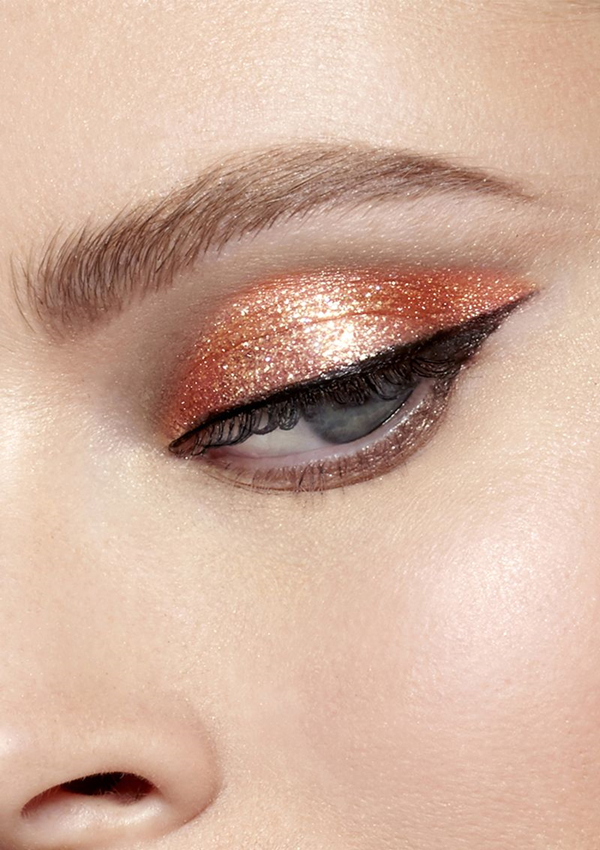 4.Stila cosmetics eye shadow
This eye shadow allows you to have smoky, rich shadow looks. You can add eyeliner to have a more dramatic and smoky look that can fit any special occasion. Since it's formulated without a shimmer, therefore it can be the best for all matte texture especially for those people who will prefer to use luminous and matte.
16,805 views