Fashion Mistakes That Matter Most
An appealing personality is something anyone loves to cherish. The truth is there's growing madness among people to look trendy. However, a ton of facets goes into making an attractive individuality, especially clothes. A single blunder can make your legwork go waste. Here are the fashion mistakes that can impact your final appearance.
Your preferences matter
When it comes to fashion, most people blindly follow celebrities. However, many stars and famous personalities keep changing their outfits. Do you've time and money to mimic each of their styling moves?

Of course, no! So, don't make this mistake. Rather, try to find your own fashion statement by putting on what you like. Your style might be an experiment, but it could work. Try something that you love. Unless you wear items you prefer in the dressing room, you can't figure out your style.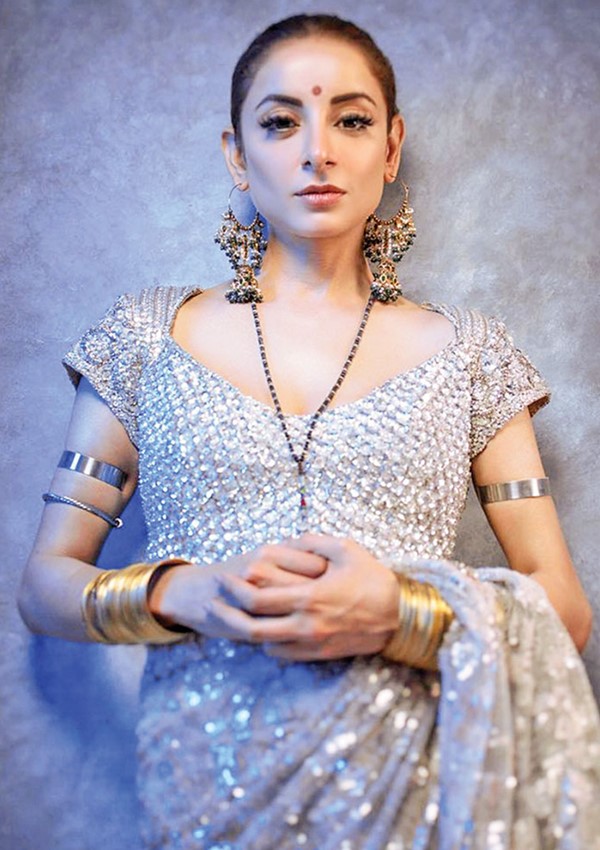 Don't pick the wrong fit
Wearing dresses that fit properly is paramount to enjoy fashion. For example, if you choose a tighter dress, you might feel uncomfortable. You may curse yourself for making this blunder.
Try the outfit before making your decision. As a thumb rule, go for trendy dresses that are neither too tight nor too loose. That way, you could balance fashion and comfort.

Don't make a gaudy choice
Some individuals pick a gaudy or overly fashionable dress. These folks look awkward and repent their choice. Instead of regretting later, go for a balanced piece. Such an outfit with medium colors and fewer add-ons looks more appealing.
Timeless pieces make a difference
Many fashion fanatics shop just to pick in-demand items. If you do so, you might end up buying too many outfits. Plus, most dresses become outdated after a while. So, don't make this popular mistake. Instead, go for timeless pieces that always remain in fashion. That way, you can be sure of having trendy clothes no matter the changing fad.
Top Deals You Can't Miss From InTheSwim
27,401 views