Fashion Amidst the COVID-19 Pandemic
It's a lot more difficult to dress up these days with the COVID-19 pandemic. Due to social distancing and heightened protocols, a lot of people simply stay at home instead of going outside. They usually work from home and not leave the house as much anymore except for when they really have to such as when they go grocery shopping and the likes. With that, a lot of people no longer leave their homes and they no longer dress up. In your own home, it seems pointless to dress up and to put on makeup because you want to feel as comfortable as possible and there's not much point really because no one will see you anyway.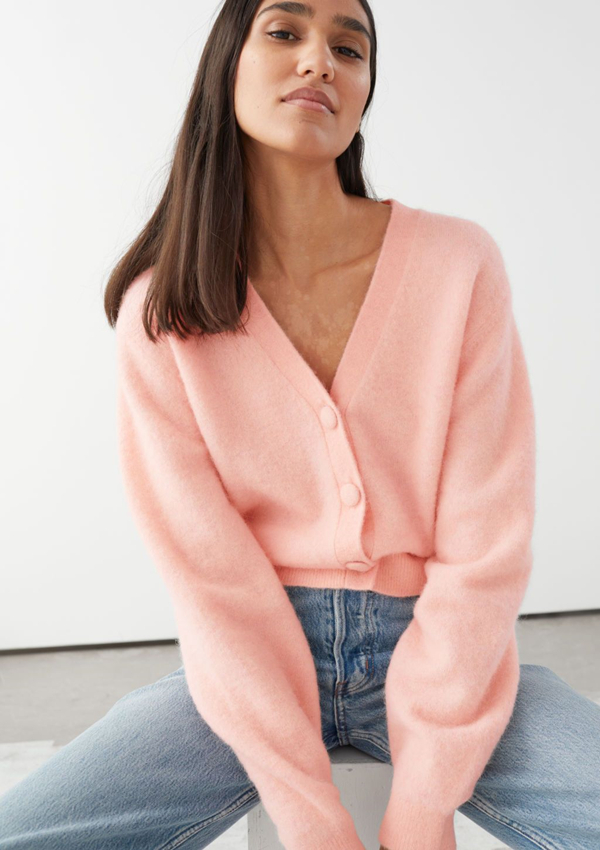 However, there are still some ways on how to be fashionable even with just your regular clothes for your daily life. An example of this is you may still look cute at home. You may still accessorize once in a while and put on makeup. If you want to be comfortable and fashionable at the same time, you might want to try coordinates. There are so many coordinates available in the market these days. Most of these coordinates are matching sweaters and sweatpants. They are comfy, cute, and fashionable too! And they are perfect for daily life. You might also want to try out the basic tee and shorts combo that would make you look really neat and fresh. This combo, you may pair with gold or silver accessories. You may also want to try out really cute sweaters that are really comfortable to be worn at home and tank tops, or you may try cardigan and crop top combos.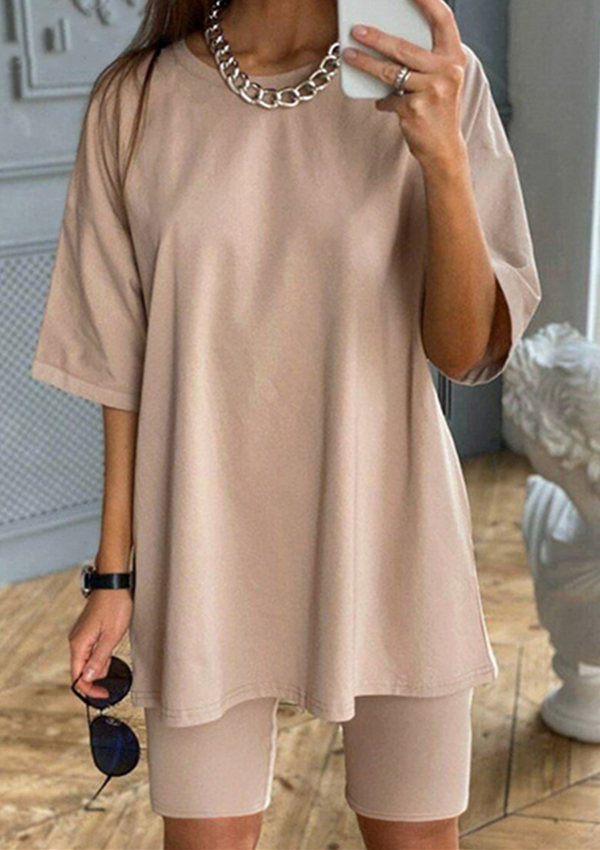 You may also be fashionable when you out and stay in style with a stylish face mask and with fashionable personal protective equipment or PPE. This way, you stay trendy and cute while still being protected from the dangers of the virus.

Top Deals You Can't Miss From Worldwide Golf Shops
58,996 views