7 Showstopper Fashion Trends in 2020
New decade, new fashion style! It's not too late to add some glam and vibrancy to your wardrobe. Check out these seven popular fashion trends that will keep you ahead in the game.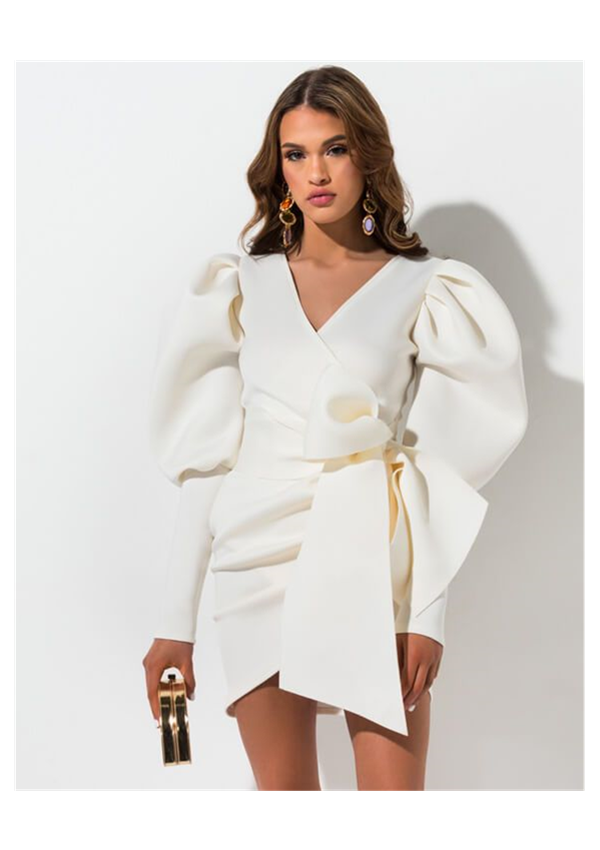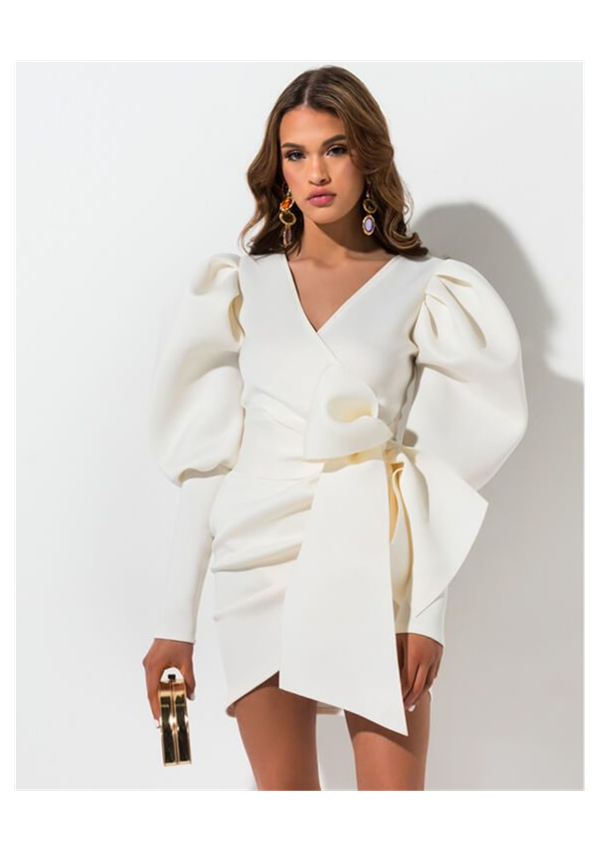 Puffy Sleeves
If you've spent time flicking through 2019 fashion magazines, you know that puffy sleeves were a big deal. The great news is, it still is. This year puffy sleeves are not going anywhere. So when you need extra oomph in your style, put on the puffy sleeves and voila!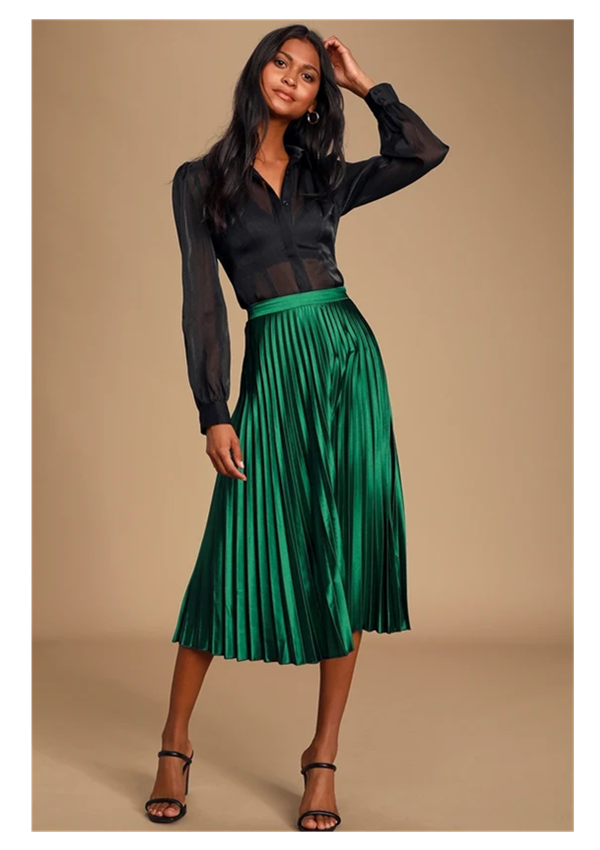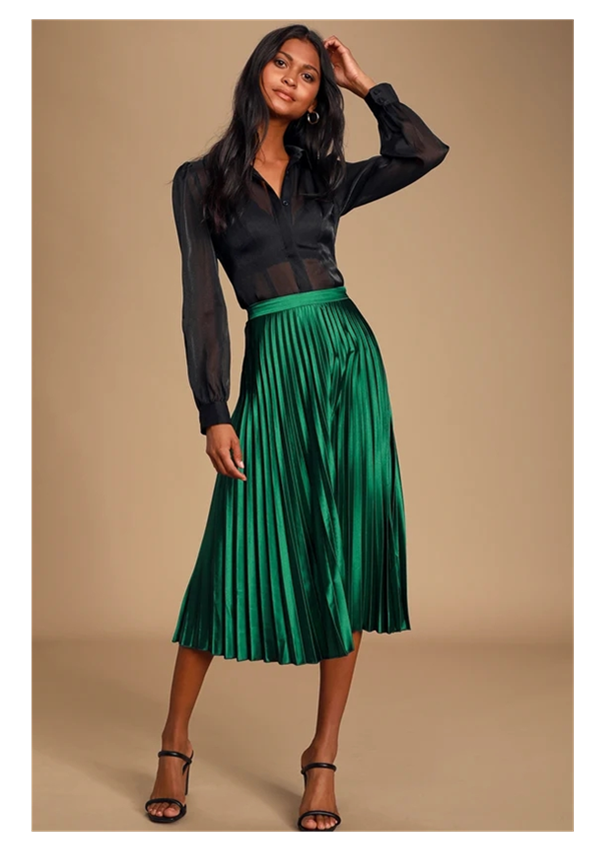 2. Pleated Skirt
Another blazing hot style from last year that should not be forgotten is a pleated skirt. Add some chic styling to look the best in this bottom piece.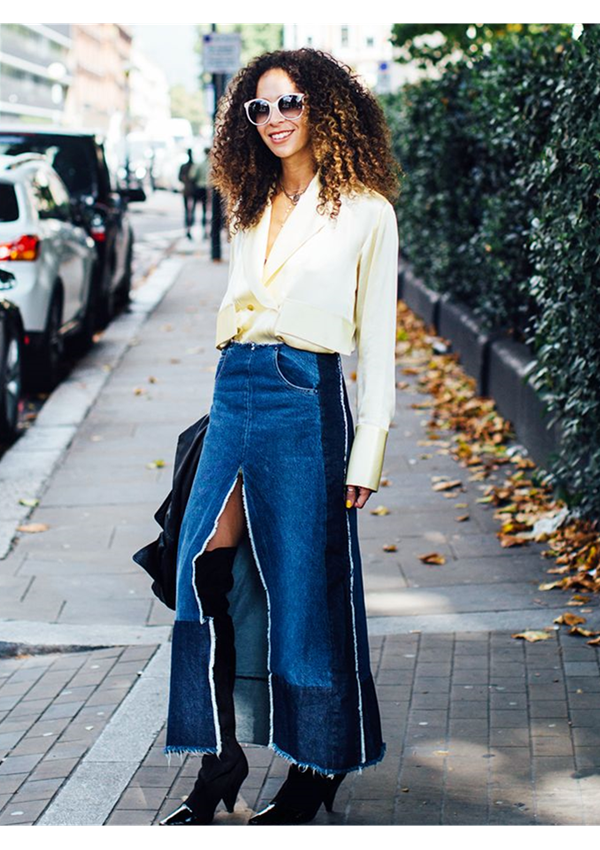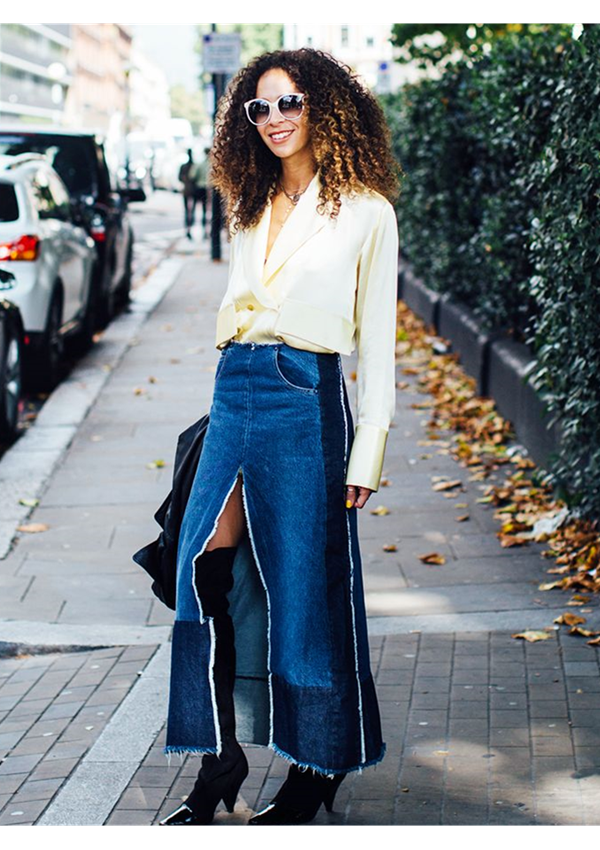 3. Maxi and Midi Denim Skirts
Say au revoir to your mini jeans because the fashion runways brought back the longer version of denim skirts from the cool '90s. Wear it with a tucked in plain white tee for a simple yet fabulous day look!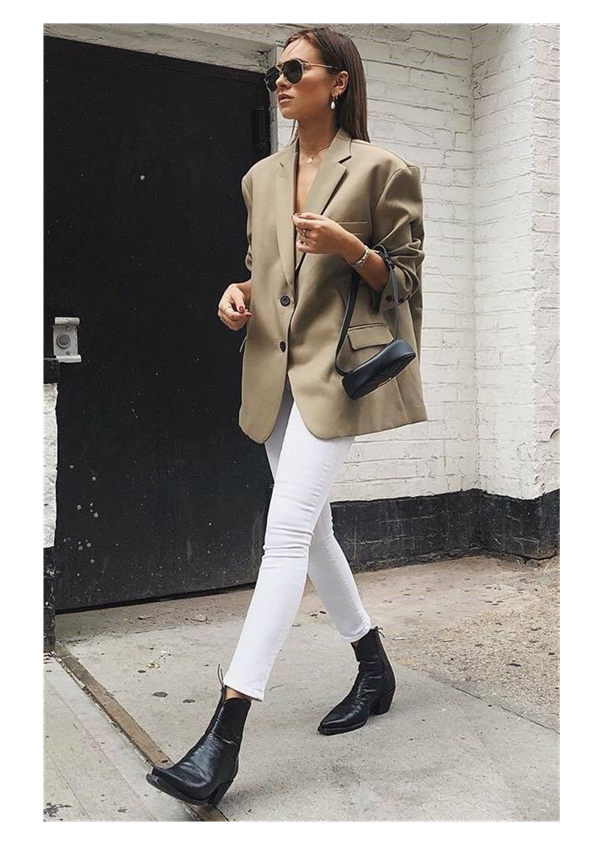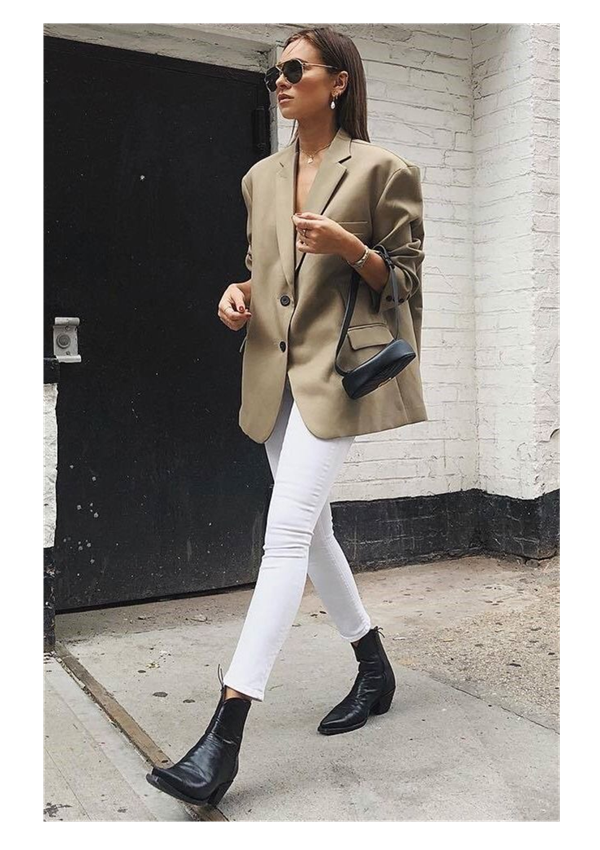 4. Oversized blazers
In 2020 style, you are either going big or going home. This style is ideal for either a formal or casual look. So versatile yet so chic!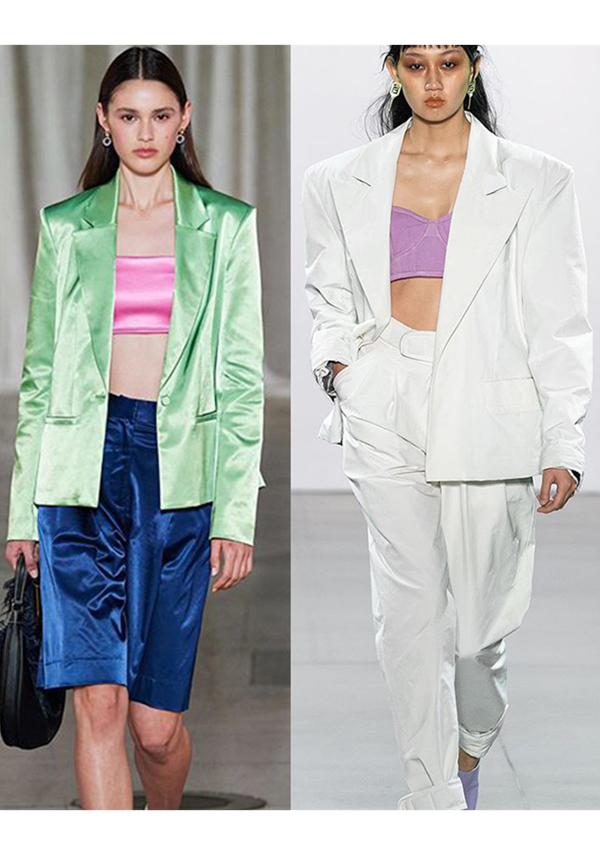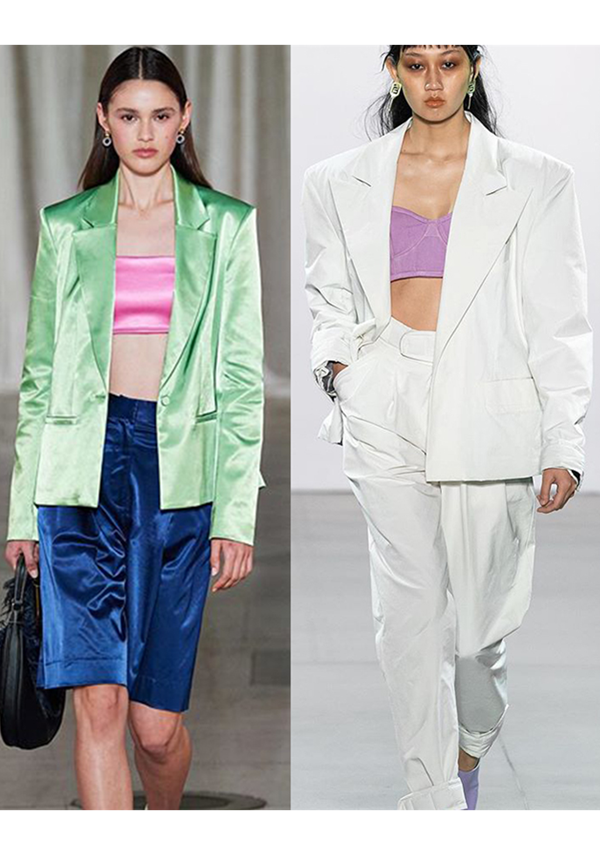 5. Fancy BraTops
It sounds wild, but this year's bras are meant to be the top piece of normal daily wear. I kid you not! Wear an oversized blazer on top of the patent leather bra or flower print bra tops if you get cold.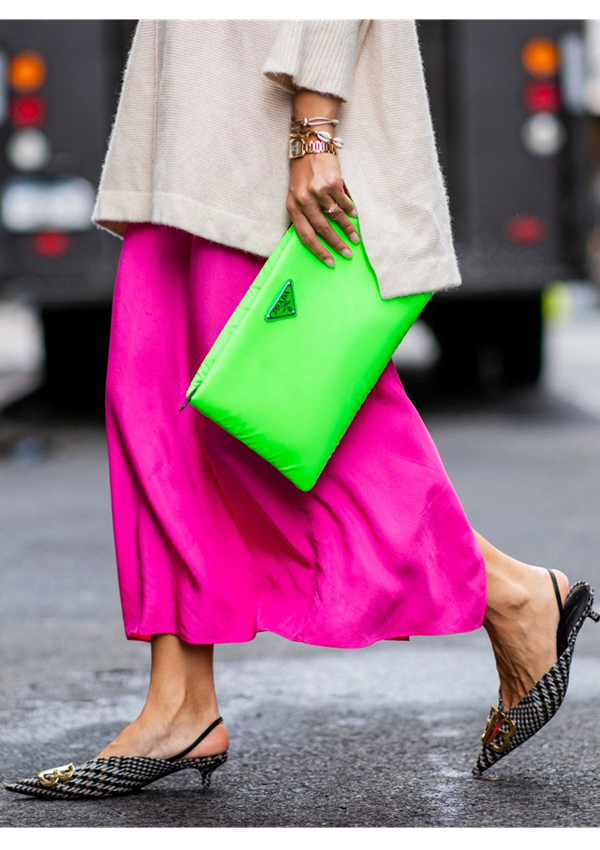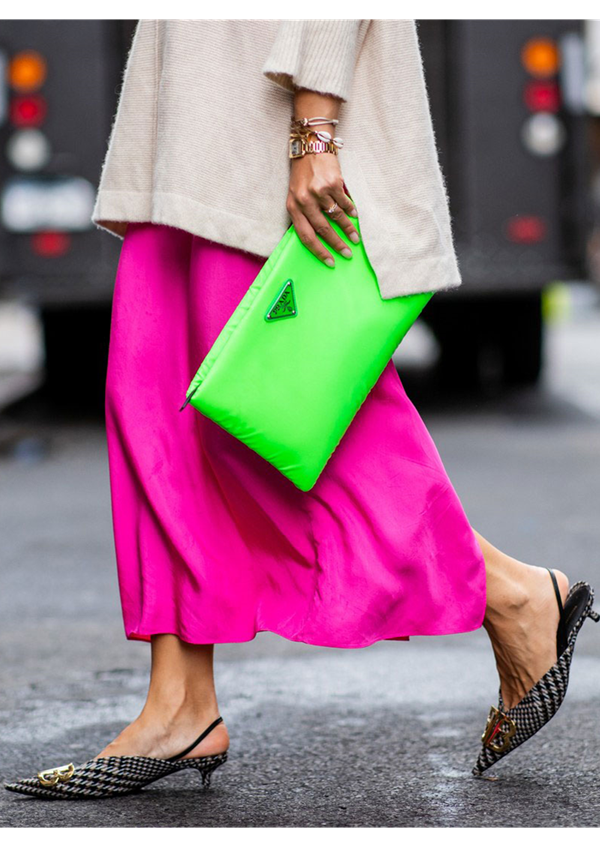 6. Neon Color

Striking neon hues is not for everybody. It's for the adventurous and bold. One way to make an entrance is a neon maxi dress or if you are a little shy, wear neon accessories instead.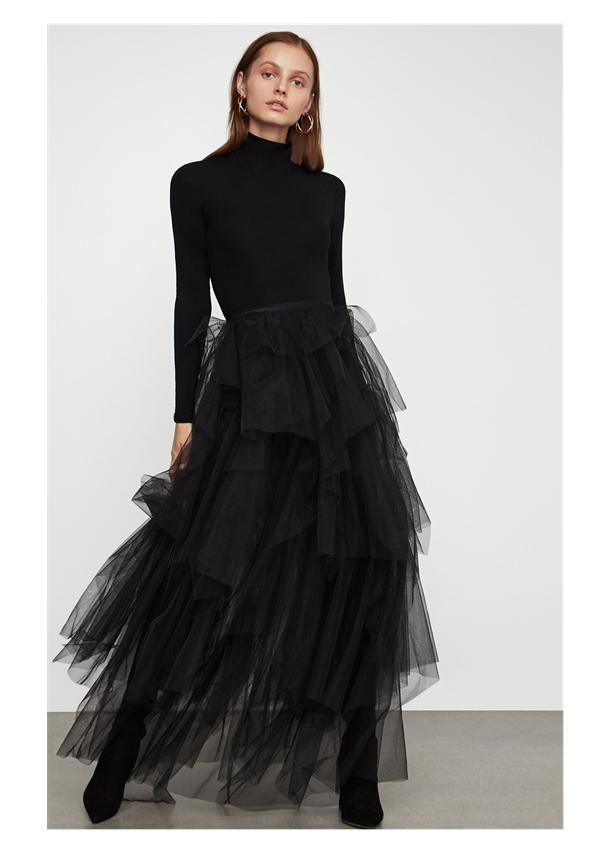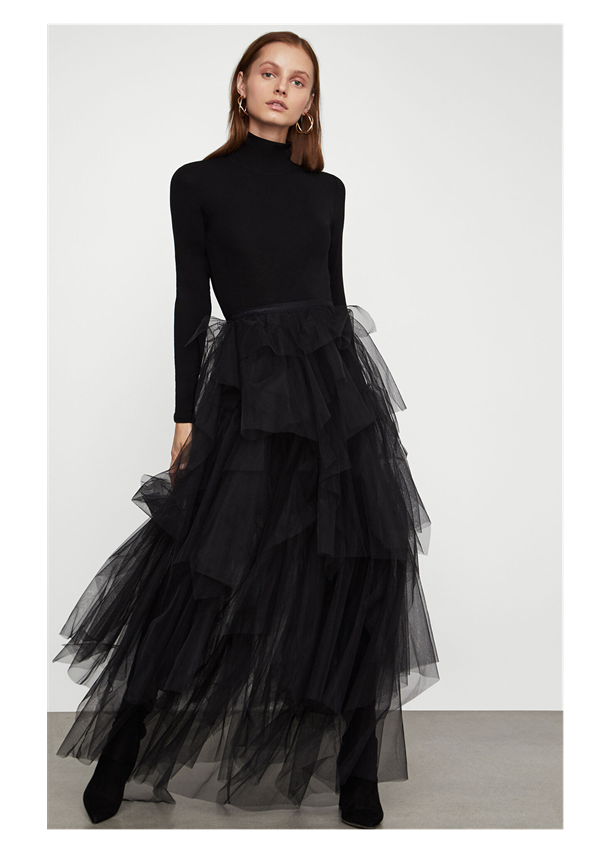 7. In tier dress and skirt
2019 found us in heaven of beautiful flowing tulle. This year introduces light and lovely tiered dress with more volume and dramatic twirl-ability. Don them right and you'll be ready for the world!

38,761 views