The Most Fashionable 30-year-old Dressing Style
Is 2019 will be the year you enter 30's? If that so, you may need to change the fashion items you are going to wear this year. Maybe you can still wear them 20's clothes. But, when you enter the 30's, it's the right time to increase your fashion style level and get ready to look amazing. Here are some of the changes you can do for your 30's.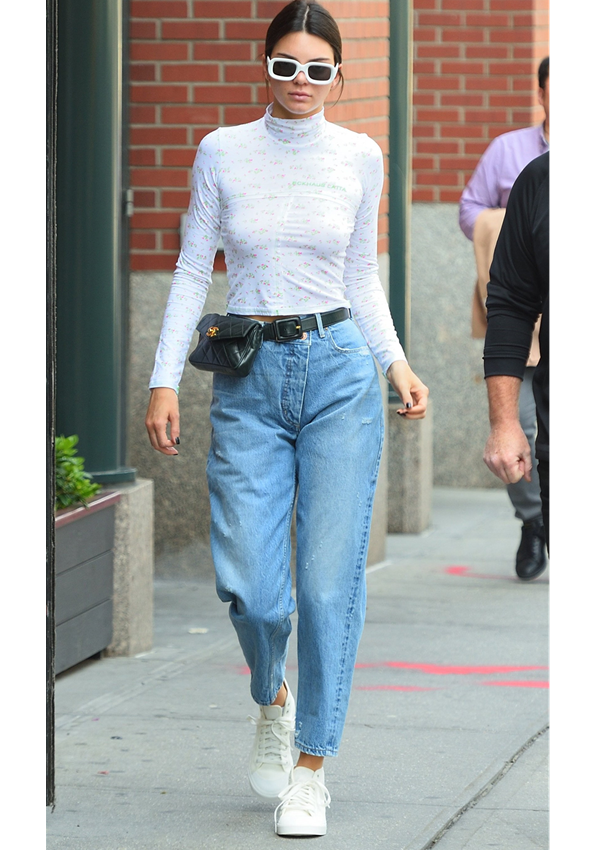 The Jeans
You wear low-rise jeans a lot in the past, didn't you? Now, after you turn 30's, you need to change this style. Try to wear more classic style jeans. What we are talking about here is the high-waist trousers loose-fit jeans. It's comfortable and you also look great in it. If you want to look sexier, try to wear the top that shows some skin.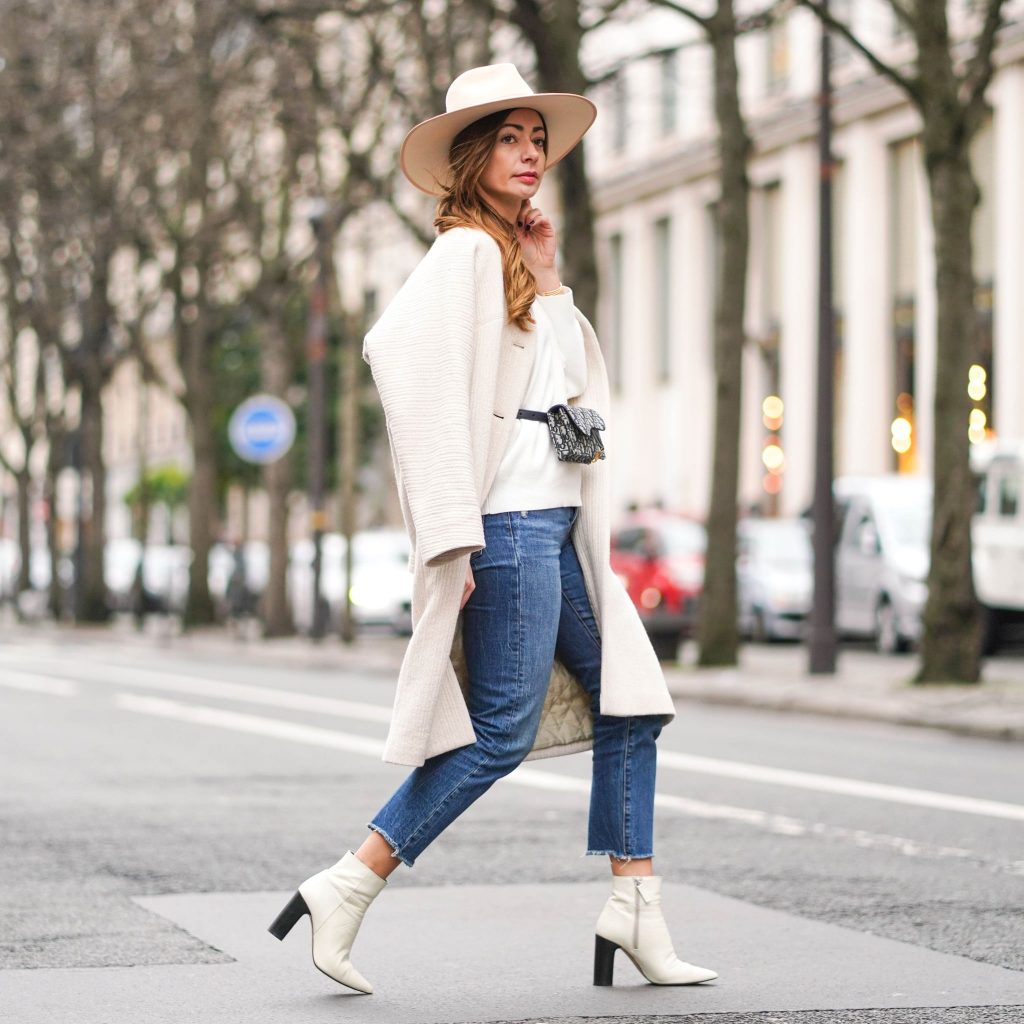 Office Attire

When you are looking for a job or working in your 20's, you may wear one tone office attire. You think it will make you look more formal and proper for office activity. However, in the 30's you need to change this style. Try more comfort and a relaxing style of office attire. Throw away the one tone style and get a different tone for the top and bottom. The patterned type is also a good choice.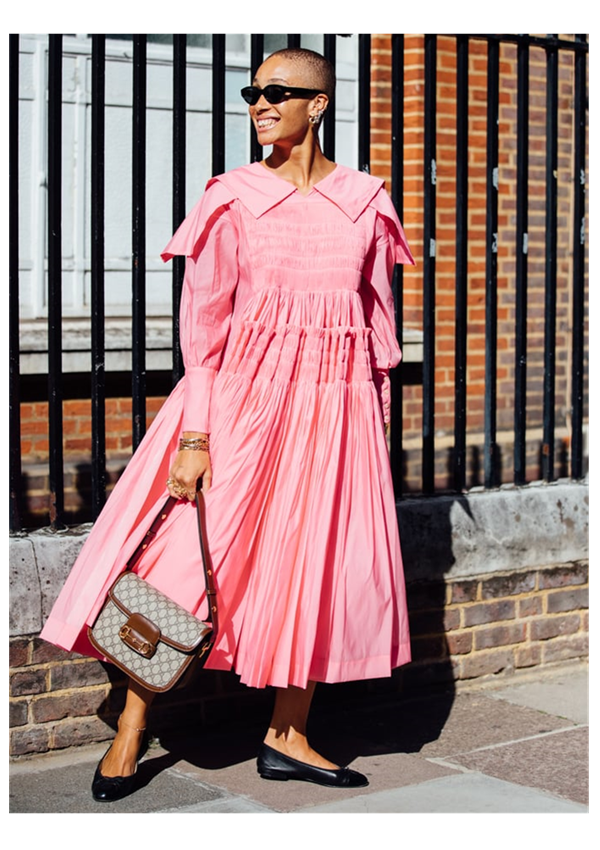 The Shoes
You may feel comfortable to wear saddle shoes when you were 20's. You actually don't need to change this type of shoes. Just change the style. Try to use slip-on flats. It won't make you look like a little girl. It's comfortable but it has a more polished look.
Now, you are ready to face your 30's. You can enter this age range this year without a problem and with the best fashion style, you can have. Moreover, the style above also matches the fashion trend this year.

22,454 views