The Fashion Color Guide for 2019
2019 is the year where you can try many new fashion styles. On the other hand, there are also many fashion items and styles you need to throw away or keep it in your closet and hoping that it will become popular once again in the future. Currently, there are several changes in the fashion world you need to aware of.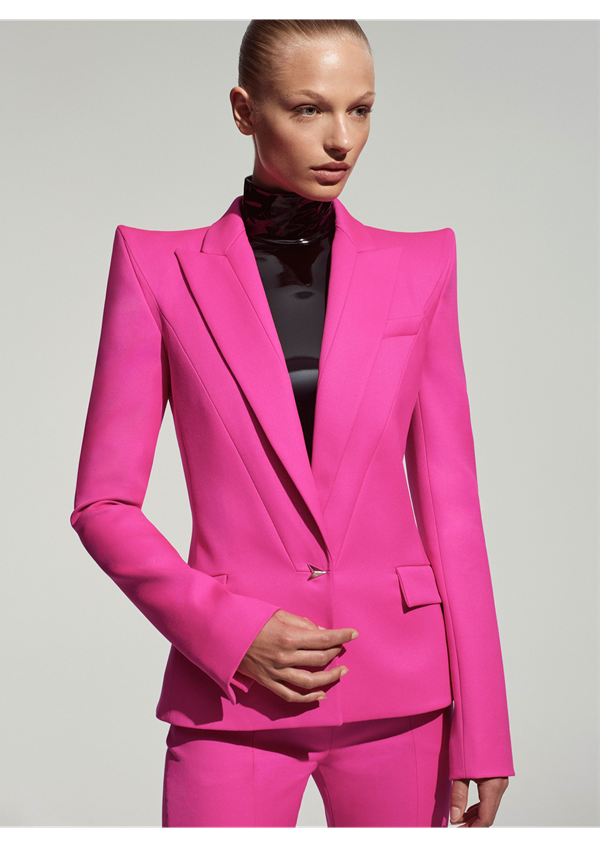 Fuchsia for Millennial Pink
By looking at the market demand for a fashion item, the demand for products with pink color has been decreased significantly. Then, the 2019 runway brought up other big changes by using a lot of fuchsia color in their fashion items. Tom Ford and Jacquemus are the best examples for the fuchsia win over pink this year.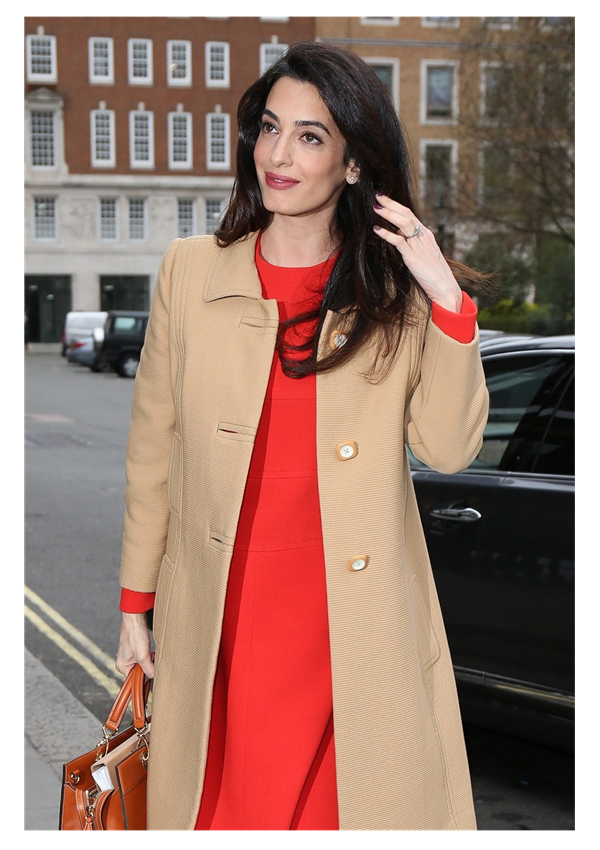 Beige for Red
Red also becomes the fashion color that you may need to leave behind. It seems that the color with higher intensity, like pink or red, hasn't been favored by many people as well as a runaway. On the other hand, the calmer and soft color, like beige or yellow has been steadily increasing its popularity.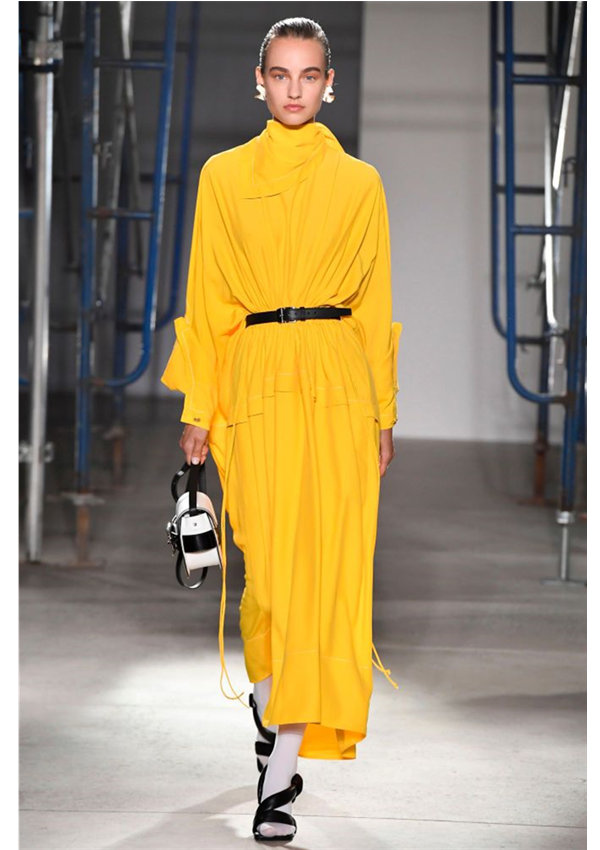 Yellow for Lilac

The lilac color has been one of the most popular colors for these past years. However, this year, yellow will replace this color. As it is shown on the market in the U.S. the demand for fashion items in lilac color has been decreased by 4%. On the other hand, the yellow color fashion items increase significantly.
The Neon Color

Fortunately, if you have a neon color fashion item, you need to hold it. This summer isn't the perfect time to wear this fashion item. However, when the fall comes, you can see many major runaways will use this color as one of its main themes. You can wear it on that season. And, that's all about fashion color you must notice in 2019.
12,356 views